POTUS Tweets Like a Blog Commenter
The tu quoque presidency rocks on.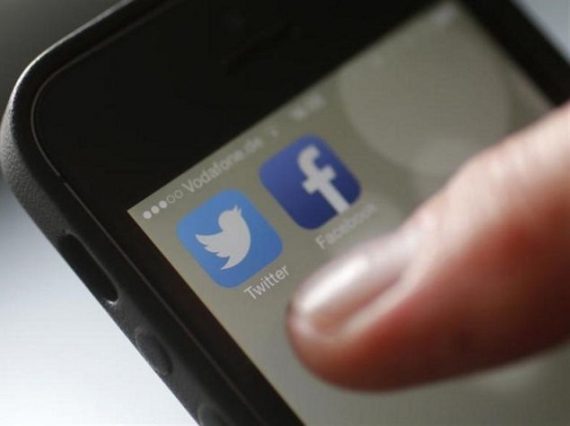 I saw this tweet on FB yesterday:
We should start an immediate investigation into @SenSchumer and his ties to Russia and Putin. A total hypocrite! pic.twitter.com/Ik3yqjHzsA

— Donald J. Trump (@realDonaldTrump) March 3, 2017
It reminded me of some of the comments I have seen on this blog over the years, and especially some I have seen very recently. This is basically a deflection (Look! THEY did it too!). But, it is almost always a lame example. There is a difference (to state the obvious) to a US Senator being at a public event with the Russian President and the current storm around Sessions.
To make a quick list:
1) It is not common for a foreign ambassador to meet with a US Senator (although, I will allow that the meeting itself really isn't the problem).
2) Sessions was asked, under oath, a question that should have resulted in a a clear answer about his encounters with the Russian ambassador.
3) Context matters. First, the general context is one of ongoing allegations and concerns that the Russian government sought to influence the presidential campaign. Second, one Trump administration official set a record for brevity in his office over this very issue.
So no, Mr. President, the issue is not contact with the Russians. This should be obvious to all involved.
This is, in fact, another example of Trump deploying the tu quoque logical fallacy (i.e., the notion that charges of hypocrisy are some kind of defense).  In other words, the notion that one can defend one's actions by pointing out that someone else did it too.  While this is a favorite among siblings (as any parent can attest), the reality is even if it is true that someone committed the same action in the past, it does not absolve a repeat of that action.  To stick with the parental paradigm:  two wrongs don't make a right.
And, or course, the reality is that Schumer's donut summit with Putin roughly a decade and a half ago is not the same thing as Sessions' Russian encounters for reasons noted above.  (And that statement is true even if it ends up the meetings themselves were innocuous).
Ultimately, this is a favorite of the president, and of people who either are a) guilty of a given allegation, and therefore have no real defense, and/or b) aren't very good at making actual arguments.