Public Perceives Biden Legitimately Winning
Some good news for our democracy.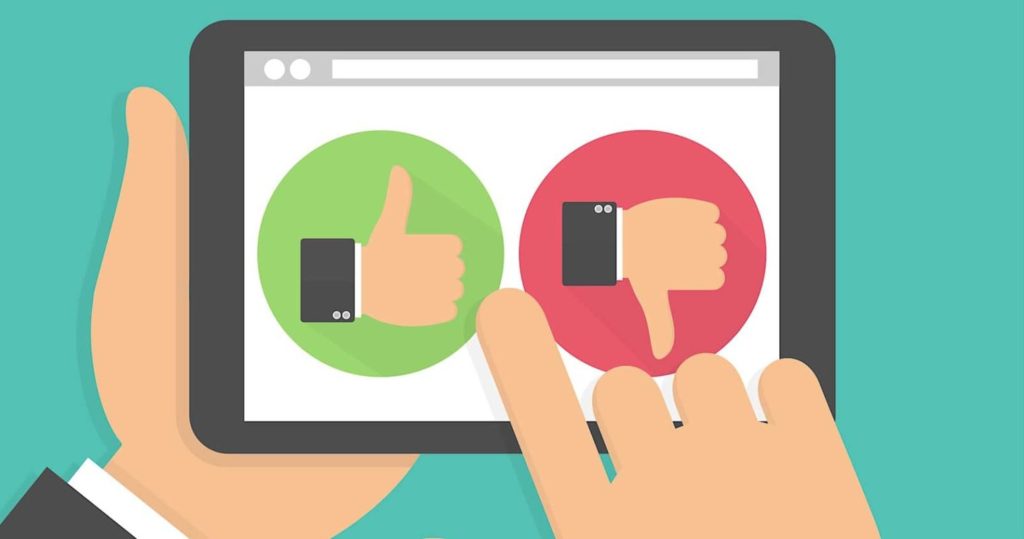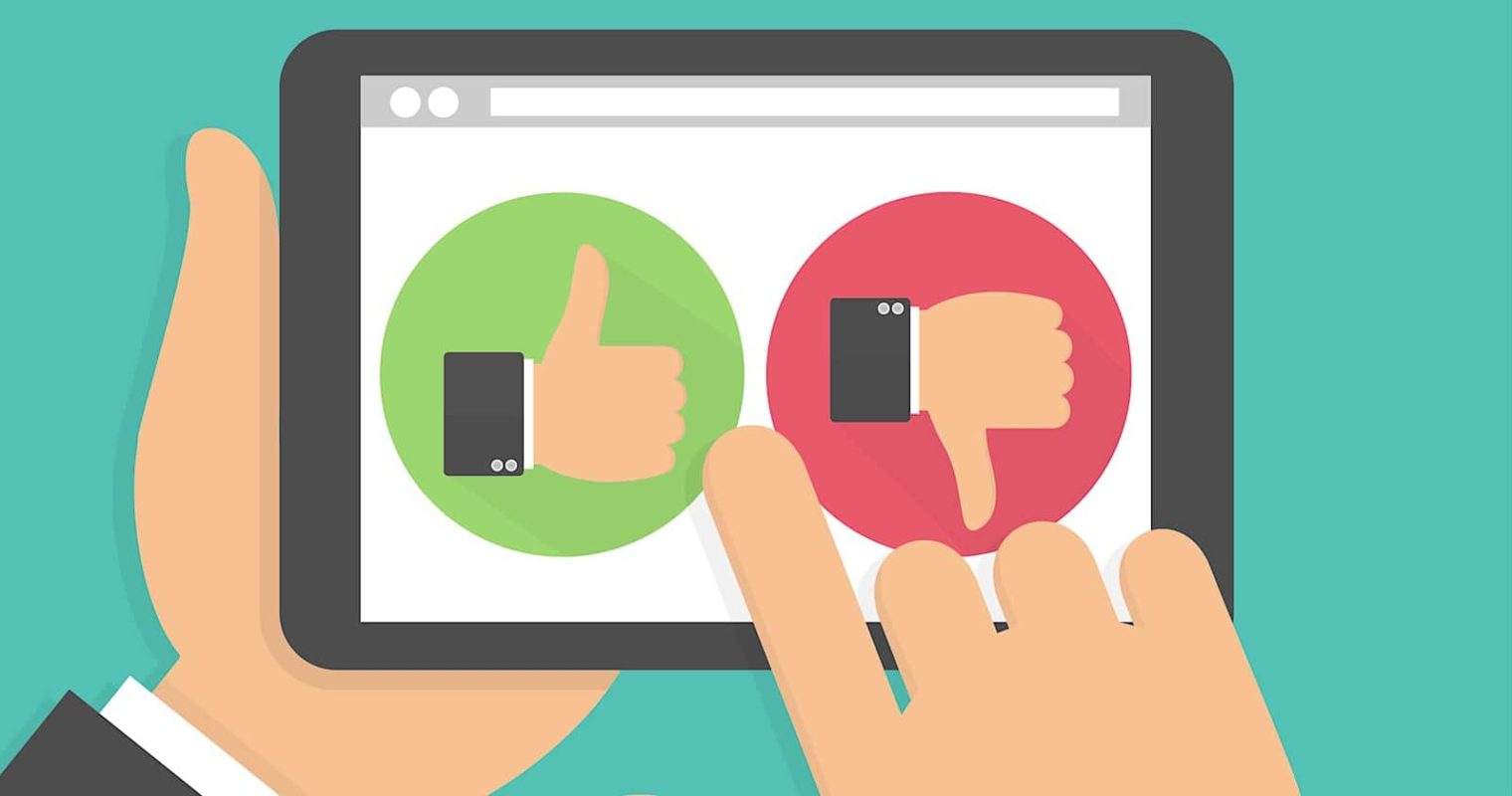 While people are understandably (if unreasonably) leery of polling at the moment, some genuinely good news showing that President Trump's longstanding and continuing efforts to discredit the election is not working.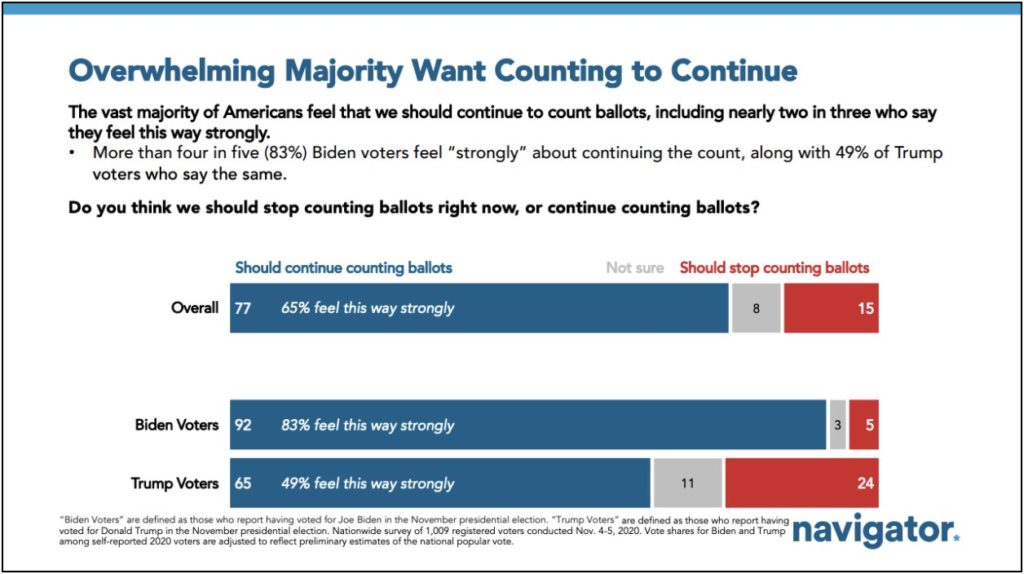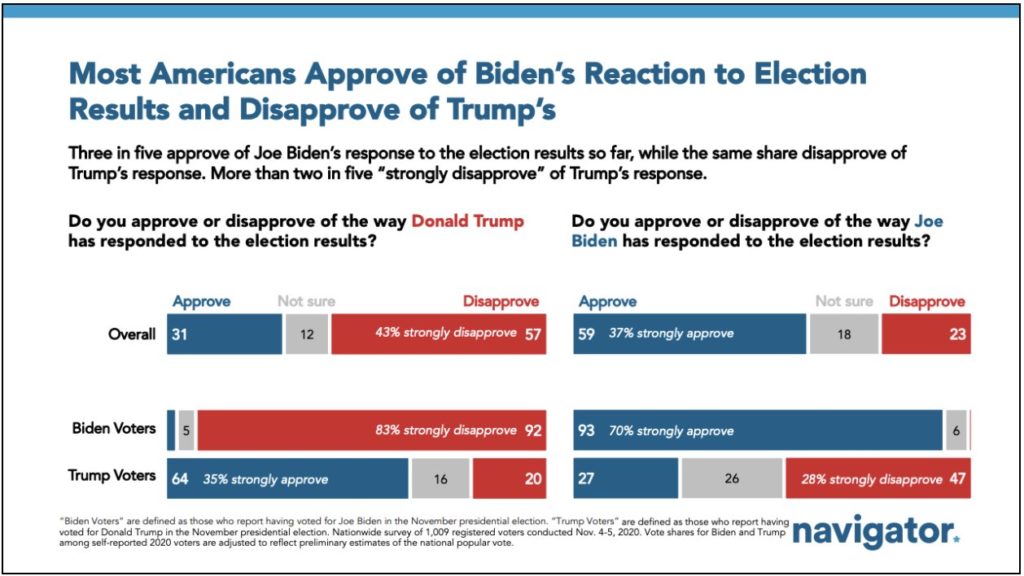 Obviously, Biden supporters are embracing the news more enthusiastically and rejecting Trump's claims more absolutely. That's very much to be expected. Stages of grief and all that.
But a significant chunk of Trump supporters are already willing to admit to themselves and pollsters that their guy lost and is lying about it. I suspect the vast majority will come around.
UPDATE: Because of the odd way Twitter threads work, simply linking the pieces was visually messy. I've reformatted the post with just the initial tweet and manually adding the images.
Hat tip: Nate Silver