Punching Down
Sometimes, a headline contains all the information you need.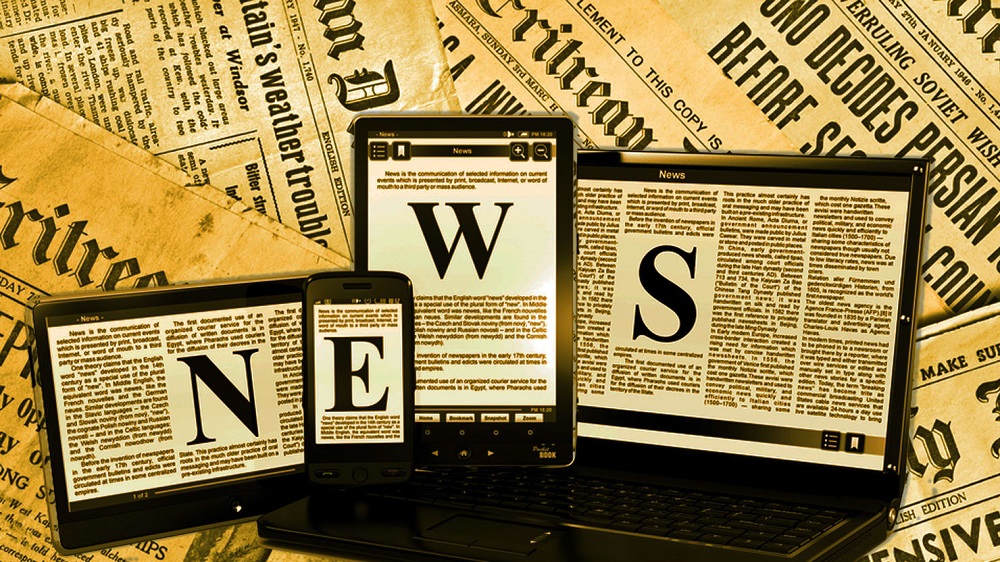 Scrolling through the headlines at YahooNews, I saw this one: "Woody Harrelson punched a man on a hotel rooftop after he lunged at the star and refused to stop photographing him with his daughter, police say."
Now, I know headlines are often misleading and it's bad practice to draw conclusions from them. But, still, I can't help but reacting with, "Sounds like he was justified" and scrolling on to the next one.