Question For The Crowd: When, If At All, Does The Deal Get Made?
The rational thing to do is the make a deal that cuts spending and raises the debt ceiling. But how do we get there from here?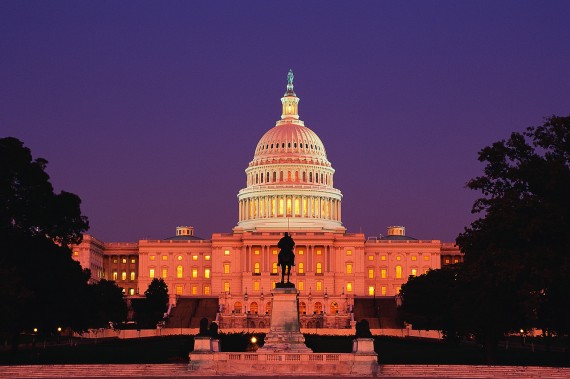 It's fairly clear what's going to happen on Capitol Hill over the next 24-48 hours, so clear that they almost don't need to go through the motions of actually voting:
The House will pass the Boehner Plan, most likely on a strict party-line vote. The doubts I had this morning that it might not pass have gone away for the most part given the fact that the opponents in the GOP Caucus seem to have overplayed their hand and many top conservative pundits have basically told House GOPers that they need to vote for this or risk looking irresponsible;
The Senate will reject the Boehner Plan, again most likely on a strict party-line vote;
At this point, the Senate might take up the Reid Plan. If it does, the bill will pass, yet again most likely on a strict party line vote.
At this point well have:
The Boehner Plan, passed by the House and rejected by the Senate; and,
The Reid Plan, passed by the Senate but with no chance of passing in the House.
What happens then could be one of three things:
The House GOP gives in and passes the Reid Plan, which seems unlikely;
House and Senate leaders sit down and hammer out a Boehner-Reid hybrid that can pass both Houses; or,
Nothing happens, August 2nd happens and we enter uncharted territory.
What are the odds that either 1 or 2 happens, instead of 3? Pretty low I think.