Quick Hits
Misc. stories worth noting, but that I don't have time to write about.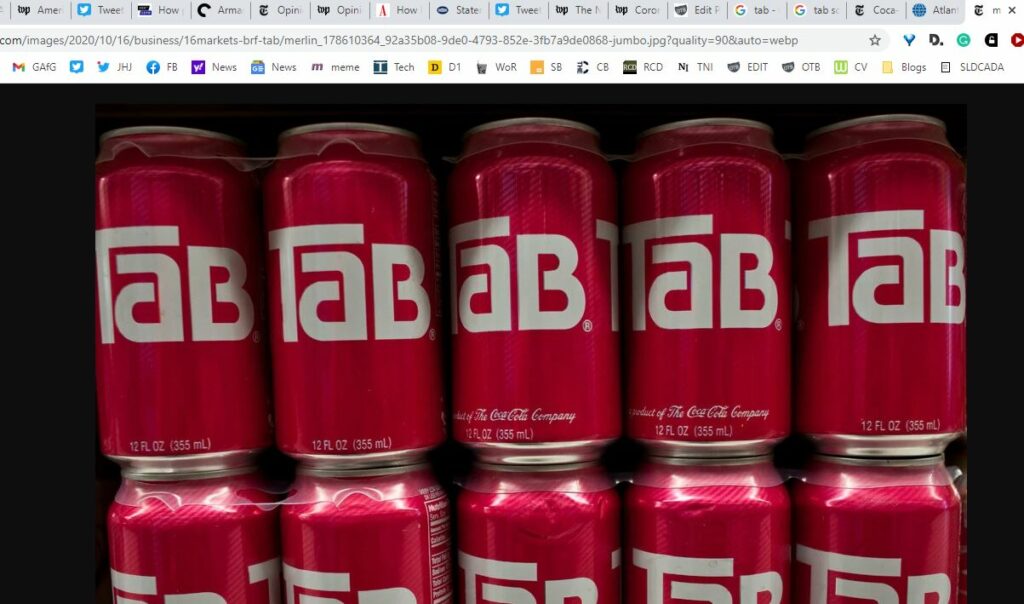 Reviews of the new phone haven't been positive. CNET, the product-review site, said the $500 device appeared to be "nearly on par with a $200 budget Android phone."
Yeah, but it comes with Parler pre-installed and has a PatriApp Store. Surely that is with the extra $300?
A popular saying in football is that a player's best ability is his availability. The idea explains why injured players in professional football are often cut, released, or relegated to lesser roles.
even with Delta, the overall risks for the vaccinated remain extremely small. As Dr. Monica Gandhi, an infectious-disease specialist at the University of California, San Francisco, wrote on Friday, "The messaging over the last month in the U.S. has basically served to terrify the vaccinated and make unvaccinated eligible adults doubt the effectiveness of the vaccines." Neither of those views is warranted.