Quick Takes
A few notes from the beach.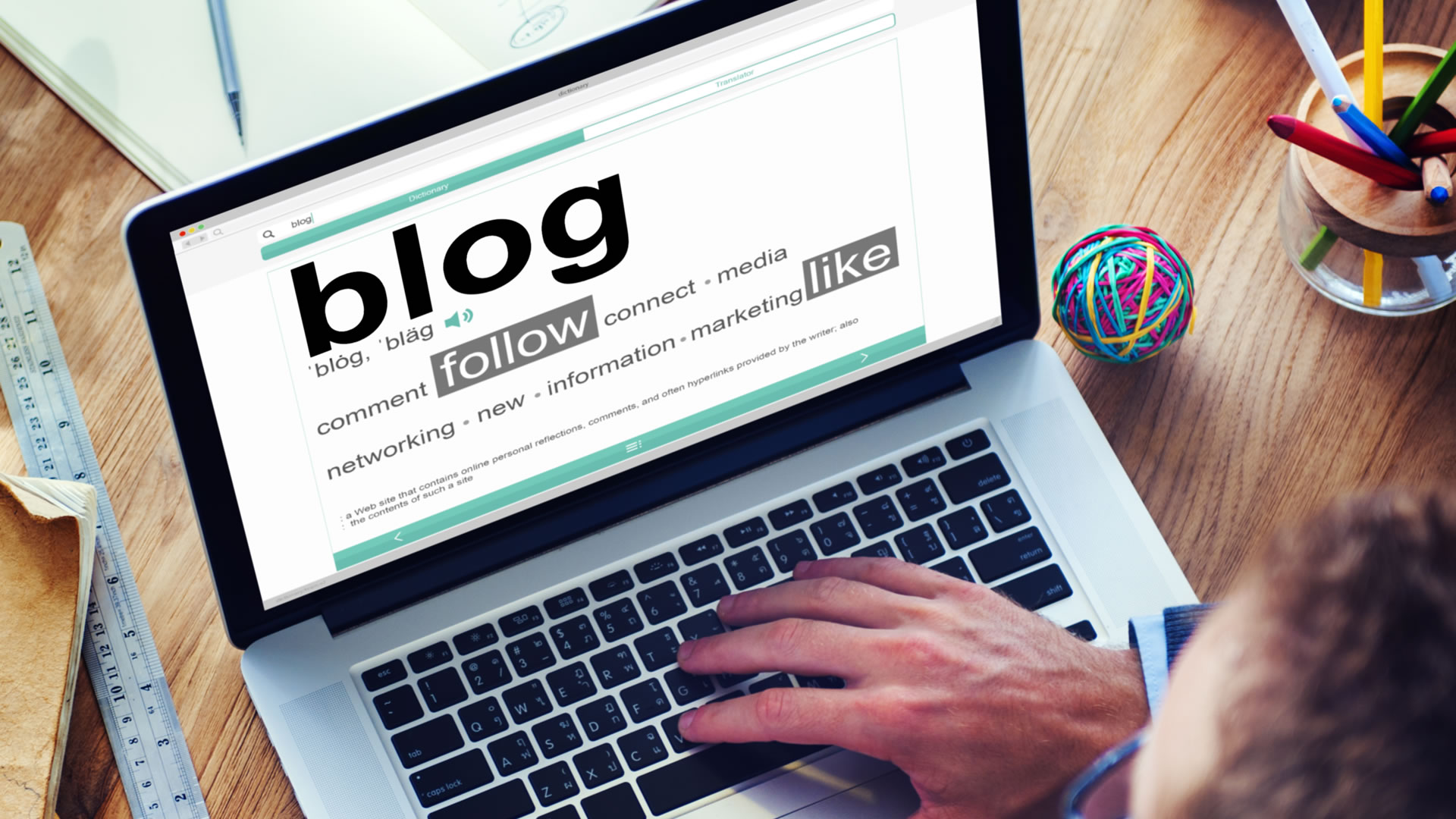 We spent most of yesterday driving down to the Outer Banks for our first vacation as a family, so posting from me will likely be pretty light the rest of the week. But a couple of quick observations that don't merit a post of their own.
Tom Nichols' latest column is worth a read. It's a tale of humility and the power of social media to do good. I remember the initial controversy quite well and was mostly amused people cared, much less were offended by, Tom's dislike for Indian food. And, in his defense, if I didn't like spicy food or a particular spice found in the handful of Indian places I'd tried, I would draw the same conclusion he had. (I thought I hated Thai food the first time I tried it; I just don't like some of the spices and hate coconut milk.) That there are wonderful Indian dishes available at high-end Indian joints in Manhattan may or may not be reflective of what's available in close proximity to Providence, Rhode Island.
Similarly, I thought the pile-on of Michael Reynolds' response to my post on the Fed and the Founders a bit much. His explanation for why people don't like language scolds is doubtless useful. I myself thought "political correctness" was at best silly when it was first a thing in the 1990s. While I've come around so far that I'm willing to eschew "niggardly," even though it has nothing to do with race at all, I'm sure there are lots of otherwise decent folks who will dig their heels in at being scolded for using language they've always used with no evil intent at all. I just don't think the Fed memo was an example of that. But, yes, in general I think it's both perfectly reasonable to work to shape the language and that we should use gentle persuasion rather than insults toward that end.
I'm a bit befuddled by President Biden's decision to name the Pulse nightclub a national memorial. The shooting was a tragedy. But the initial story that the site was picked because it was known as a gay establishment seems not to be right. Beyond that, I think we should limit these sorts of recognitions to places like the Twin Towers or the USS Arizona—sites of attacks on the United States as a whole. If we're going to commemorate every place where an outrageous crime was committed, we're going to be putting up a lot of plaques. And cheapening the recognition in so doing.