Quote of the Day – Coffee Snobs Edition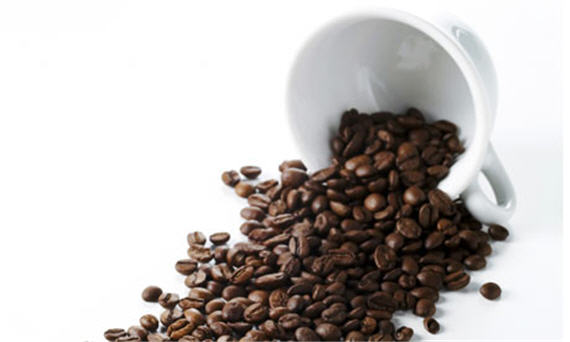 "168 million Americans brew filter coffee and wish to do so in less than 27 minutes. Are these people out of touch? I daresay no." -  Todd Carmichael, counseling his fellow aficionados that their pet trends aren't the only way to enjoy a cup of Joe.
A decade ago I was a legitimate coffee snob but the mainstream has likely caught up to me at this point.   While I agree with Carmichael 100 percent, I must say that I'm still surprised when I'm at the home of  a person of means and they're still drinking 1970s-style store brand coffee.   But to each his own.