Rapture Believers Confused About Why They (And The Planet) Are Still Here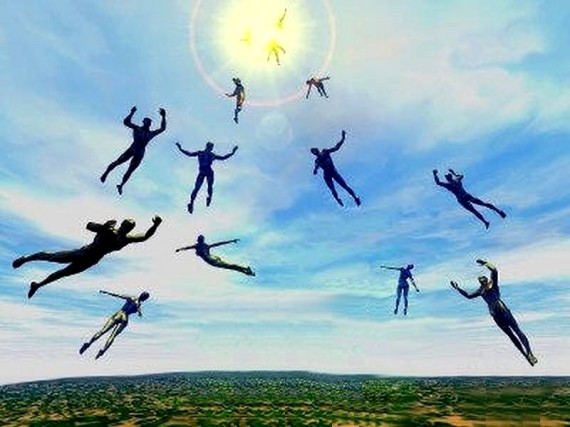 Harold Camping is nowhere to be seen, but his followers are already starting to talk about the failure of his prediction to come true:
Followers of an evangelical broadcaster who declared that Saturday would be Judgement Day are trying to make sense of the failed prediction.

Some believers expressed bewilderment or said it was a test from God of their faith, after the day passed without event.

Meanwhile, the evangelist at the centre of the claim, Harold Camping, has not been seen since before the deadline.

He had predicted that Jesus Christ would return to earth on Saturday.

True believers would then be swept up, or "raptured", to heaven, he had pronounced.

(…)

Robert Fitzpatrick, a retired transportation agency worker in New York, said he had spent more than $140,000 (£86,000) of his savings on advertisements in the run-up to 21 May to publicise the prediction.

After 1800 passed and nothing had happened, he said: "I do not understand why… I do not understand why nothing has happened."

"I can't tell you what I feel right now. Obviously, I haven't understood it correctly because we're still here."

Other followers said they had had their doubts about the prediction.

"I had some scepticism but I was trying to push the scepticism away because I believe in God," said Keith Bauer, who travelled 4,830km (3,000 miles), from Maryland to California, where Mr Camping's Family Radio is based, for the Rapture.

"I was hoping for it because I think heaven would be a lot better than this Earth," said Mr Bauer, a tractor-trailer driver, who took the week off work for the voyage.

Other followers said the delay was a further test from God to persevere in their faith.
Better luck next time I suppose