Rashida Tlaib Set To Become First Muslim-American Woman In Congress
Another milestone set to be crossed.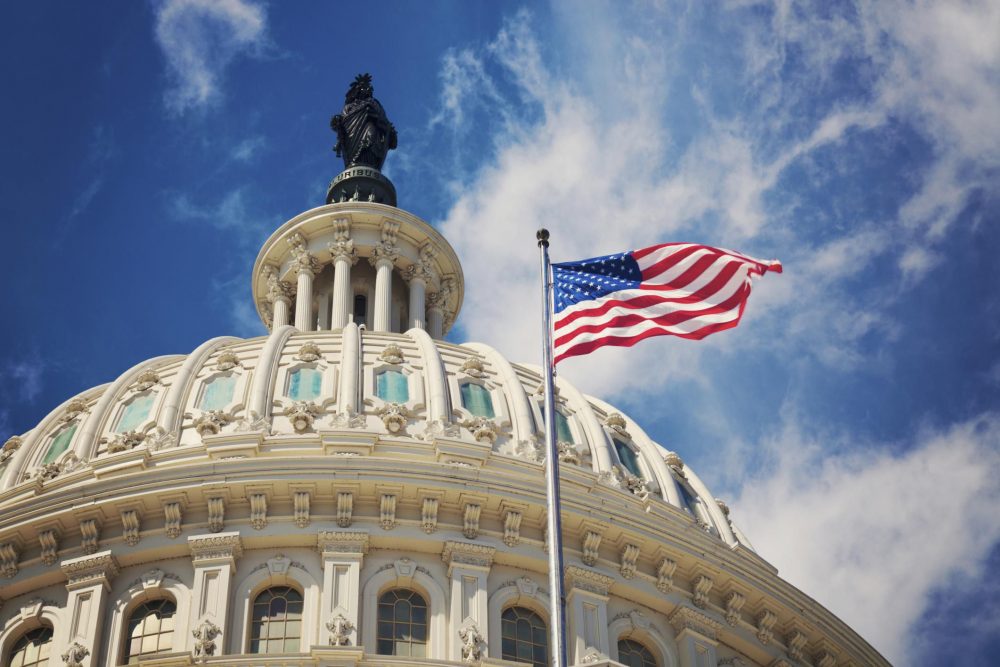 Rashida Tlaib won a primary in Michigan last night, meaning that it's likely that she'll become the first Muslim-American woman in Congress:
DETROIT — By the time Rashida Tlaib was finished, not a dry eye remained in the room.

"I want people across the country to know that you don't need to sell out," Ms. Tlaib said early Wednesday morning. "You don't have to change who you are to run for office — and that is what this country is about."

Ms. Tlaib is poised to become the first Muslim woman ever elected to Congress, after she narrowly defeated Brenda Jones, Detroit's City Council president, in a Democratic primary race to succeed longtime Representative John Conyers Jr. in Michigan's 13th Congressional District. She will run unopposed in November. A separate Democratic primary contest for a special election to serve the remaining months of Mr. Conyers's term was too close to call on Wednesday morning.

Ms. Tlaib, a former Michigan state legislator, Detroit native and daughter of Palestinian immigrants, was so cautious about celebrating her victory that she waited until every vote was counted — and long after The Associated Press had called the race in her favor — to begin her celebrations at almost 3 a.m.

That meant the crowd had thinned significantly from the dozens who attended her earlier results watch party, but those who stayed until the early morning saw a special sight: a room of largely Arab-American immigrants emotionally celebrating an American democracy that has, in their view, been hostile to their existence and identity.

"A lot of my strength comes from being Palestinian," she said at one point. Ms. Tlaib's mother draped her in the Palestinian flag as she spoke.

"I will fight back against every racist and oppressive structure that needs to be dismantled," Ms. Tlaib said. "You deserve better than what we have today with our president."

The eldest child of 14, Ms. Tlaib campaigns with a raw energy rarely seen by candidates across either party. More than any singular policy position, her calling card is the no-holds-barred way in which she has engaged voters from traditionally marginalized backgrounds — calling voter interactions her "comfort zone," where she feels most free to rail against "corporate PAC money" and the uselessness of traditional representatives.

"I'm going to push back against everything that's so un-American that's coming out of this administration," Ms. Tlaib promised the audience. "My grandmother told me never to let a bully tell me, "can I do this?" or "you can't do this."
The election results for the primary show Tlaib winning the race by a margin of some 3,000 votes. In the separate election to fill the seat vacated by John Conyers Jr., Tlaib leads her closest opponent by just 19 votes, meaning that it's likely that this race will be subjected to a recount. Regardless of who wins the Special Election, though, it is Tlaib who will be the Democratic candidate in November for a full term in office. Given the fact that she is running in a heavily Democratic district and that it's not even clear that the Republicans will be putting up a candidate in November, the outcome of that race is basically assured and Tlaib will be taking office no later than next January when the new Congress convenes.
There are, of course, already two male Muslim-American Members Of Congress, Keith Ellison of Minnesota and Andre Carson of Indiana. As of yet, there are no Muslim-American Senators, but one presumes it will be only a matter of time before that changes.