Rasmussen Says What?
Trump's favorite pollster has some bad news for him.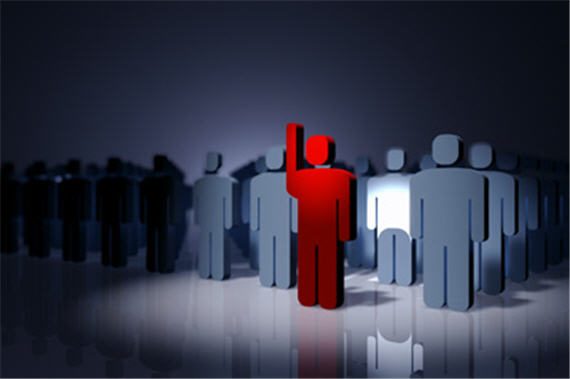 Via The Hill: Rasmussen: Biden leads Trump by 12 points nationally
Among likely voters, Biden takes 52 percent support in the latest Rasmussen survey, compared to 40 percent for Trump.
Note that Rasmussen is known to have a pro-Republican bias, making this a truly stunning report and it lends serious credence to the CNN poll that showed Biden up by 14.
It would seem that some combination of Trump's behavior at the debate last week and his infection with Covid-19 (and his handling thereof) is not working in his favor.