Raymond Pritchett, 1975-2022
Galrahn is gone much too soon.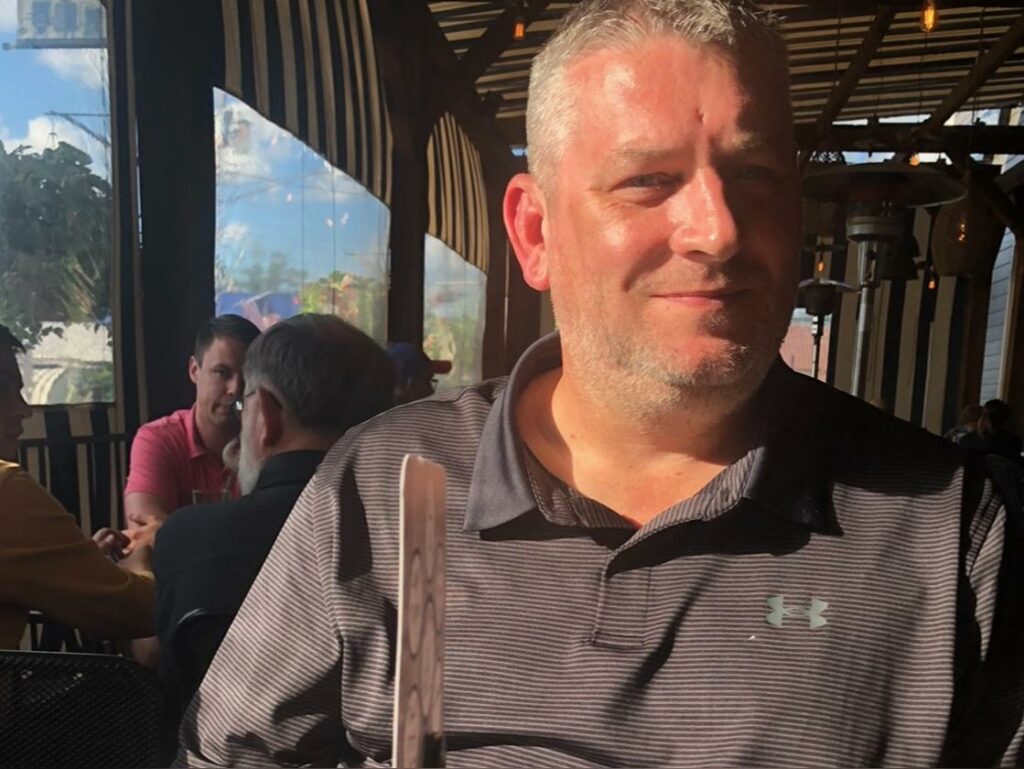 I learned last night via his Facebook page that Raymond Pritchett, better known in blog circles as Galrahn, passed away on November 25, just three days after his 47th birthday, after a long battle with cancer.
Raymond A. Pritchett III, 47, of Pittsburgh, PA, passed away on November 25, 2022 after a hard battle with cancer.

Raymond was born on November 22, 1975 to Raymond and Sharon in Little Rock, AR. He graduated from Park View High School in 1994, where he was an avid swimmer. He spent most of his career working in IT and most recently served as a Cybersecurity Architect for PNC Bank.

Raymond was a force of nature, determined to provide for his family and give them the life he felt they deserved. His kids meant more to him than anything else in the world, something he often mentioned. He was unendingly proud of Elisabeth, Gracelyn, and Michael, and all they have accomplished.

Raymond was also passionate about Arsenal FC and could often be found watching the Dallas Cowboys.

Anyone who knew Raymond knew that he was the most loving father a family could ask for. Raymond was predeceased by his father, Raymond Pritchett II. He is survived by his children (Elisabeth, Gracelyn, and Michael), his mother (Sharon), and his brothers (Johnathan and Gary).
Galrahn was one of the most prolific of the milbloggers and the most prominent of the Navy bloggers back in the heyday of the enterprise, despite never having served in uniform. Dave Schuler and I commented on his takes numerous times over the years and had the pleasure of interviewing him on the late, lamented OTB Radio way back in 2009.
He was 10 years, almost to the day, younger than me and it's truly unfair that he has been taken from us, and especially his children, so soon. But he would have been the first to point out that life ain't fair.
Fair winds and following seas.