Recession Over ? Most People Don't Think So
The numbers tell us we're not in a recession, but the public thinks otherwise.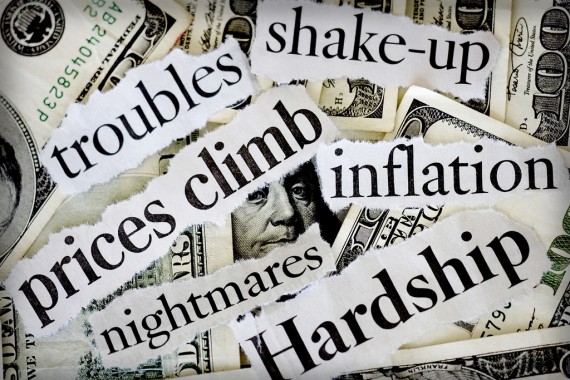 Last week, the National Bureau of Economic Research announced that, according to their strict definition of what constitutes a recession, the economic downturn that started in December 2007 had actually ended by June 2009. Well, don't tell that to the American public:
Economic experts may believe the recession is over, but try telling that to the public.

Seventy-four percent of Americans believe the economy is still in a recession, according to a new CNN/Opinion Research Corporation poll. Only 25 percent think the downturn is over.

One-third of Americans say the recession is serious, while another 29 percent characterize it as moderate.

One small cause for optimism: the percentage of Americans who say the country is in a recession has dropped 13 points since August.
This isn't all that surprising, of course. For the NBER, a recession is defined using economic statistics like GDP growth, industrial production, retail sales, and other number derived principally from government reports using formula that may or may not accurately measure the state of the economy. The people responding to the poll, however, are basing their responses on their own personal economic conditions, those of people they know, and their overall anxiety about an economy that, even if it is growing, isn't growing very fast at the moment. Public perception, of course, is just as important as economic statistics are when it comes to determining the true state of the economy. If the public thinks we're still in a recession, or that their income may be in jeopardy in the near future, then they're going to hold back on spending, which is going to have it's own impact on the economy as a whole.
There are plenty of signs out there right now at the corporate level that the economy just might be turning a corner. However, until the public starts believing it — which is unlikely to happen until the jobs situation starts turning around — we're unlikely to see the kind of robust economic growth that's needed to get the economy back on track.