Recommended Reading
Levitsky and Ziblatt on emergency powers.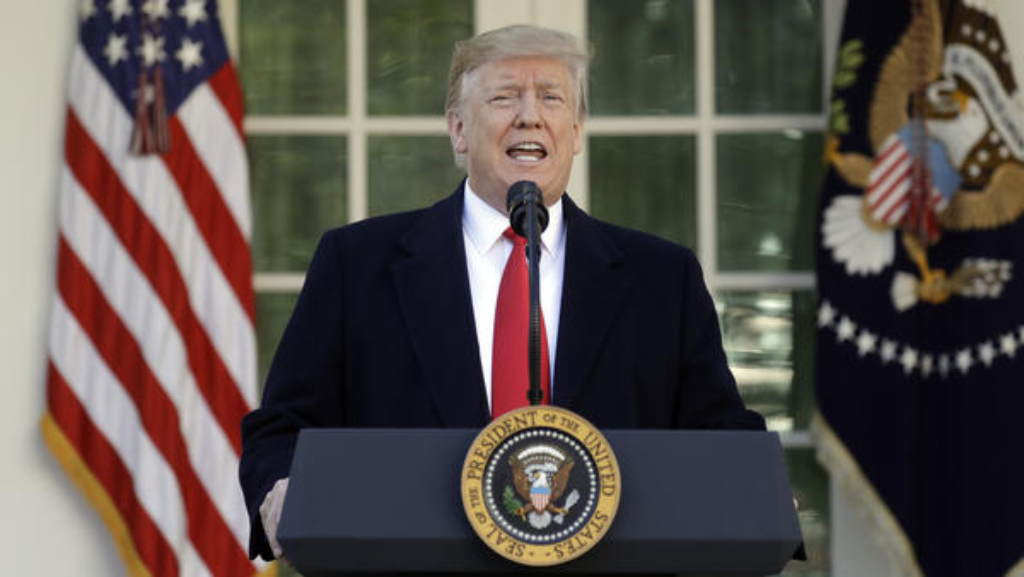 From the NYT about a month ago, Steven Levitsky and Daniel Ziblatt:  Why Autocrats Love Emergencies.
I would recommend the entire piece, but will note some key quotes:
Autocratic-minded leaders, by contrast, find democratic politics intolerably frustrating. Most lack the skills or the temperament for the give-and-take of everyday politics. They are allergic to criticism and compromise. They have little patience for the intricacies of the legislative process.
Sound familiar?
Again:  read the whole thing.  And if you haven't read their book, How Democracies Die, I would recommend that as well.