Regulating Banking Practices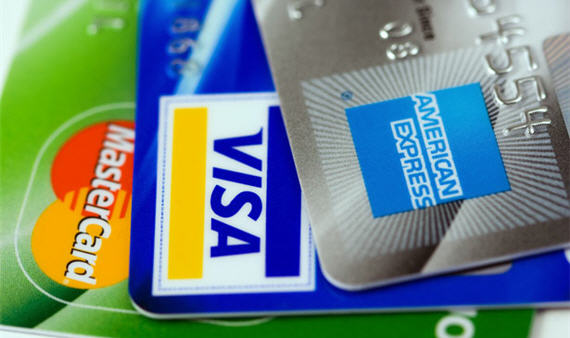 It had to happen eventually, I guess:   Matt Yglesias is to my right on something.   While I was reasonably sympathetic to Kevin Drum's argument that banking and credit card policies which force low income customers to pay exorbitant fees that effectively subsidize wealthy ones, Yglesias is having none of it:
I just don't trust arguments of this sort. Regulate business to prevent negative environmental externalities, sure. Basic safety, okay. But the idea that what we need is for a bunch of people to get together and say that it would be better to ban this and that and the other capitalist act between consenting adults just strikes me as the wrong way of going about things. Purely economic regulation of this sort doesn't have a compelling track record, runs into all kinds of Hayek-esque knowledge problems, and is basically an open invitation down the road for regulatory capture and the use of rules to prevent the emergence of competition. Count me out.
Drum agrees in principle but retorts, with regard to interchange fees, "The problem here is twofold: (a) the fees themselves are non-transparent to consumers and (b) they're administered by an effective monopoly."  And, with regard to overdraft fees:  "overdraft protection is, by any common sense definition, a short-term loan. And it should be regulated as a short-term loan."   Much, much more explanation at the link, but I think that's right.
Additionally — and this is key:
You can, as some pious conservatives say, avoid both interchange fees and overdraft fees simply by not using credit or debit cards. If you don't like the way the industry works, exercise your right in a free market not to participate. And 20 years ago that was a perfectly good option. But in practical terms, it just isn't anymore: it's close to impossible to live an ordinary working class or middle class lifestyle without credit and debit cards, and it's only going to get even more impossible as time goes on.
I'm still not entirely sure what to do about any of this, because I think Yglesias' point about regulatory capture is valid and that we're very likely to get a set of rules that are written by the big banks to their benefit and to the detriment of smaller or potential competitors.   Still, even though I'm a laissez faire capitalist at my core,  I'm fundamentally against business practices that rely on trickery and exploitation.  Things like exorbitant overdraft fees, which are hidden in the fine print and usually imposed after inadvertent error on the part of the customer, fall into that category.
Credit card interchange fees don't, although I agree that they function only because of the near-monopoly power of the Visa-MasterCard cartel.   And they're a hidden deadweight loss.
Still, the various credit card rewards programs, which I agree are inefficient and perverse even though I personally benefit tremendously, are a primary means for banks to compete over what's otherwise a commodity product. For those of us who are convenience users, interest rates don't matter.