Republican-led States Testing Abortion Limits
Oklahoma's near-total ban is part of a larger trend.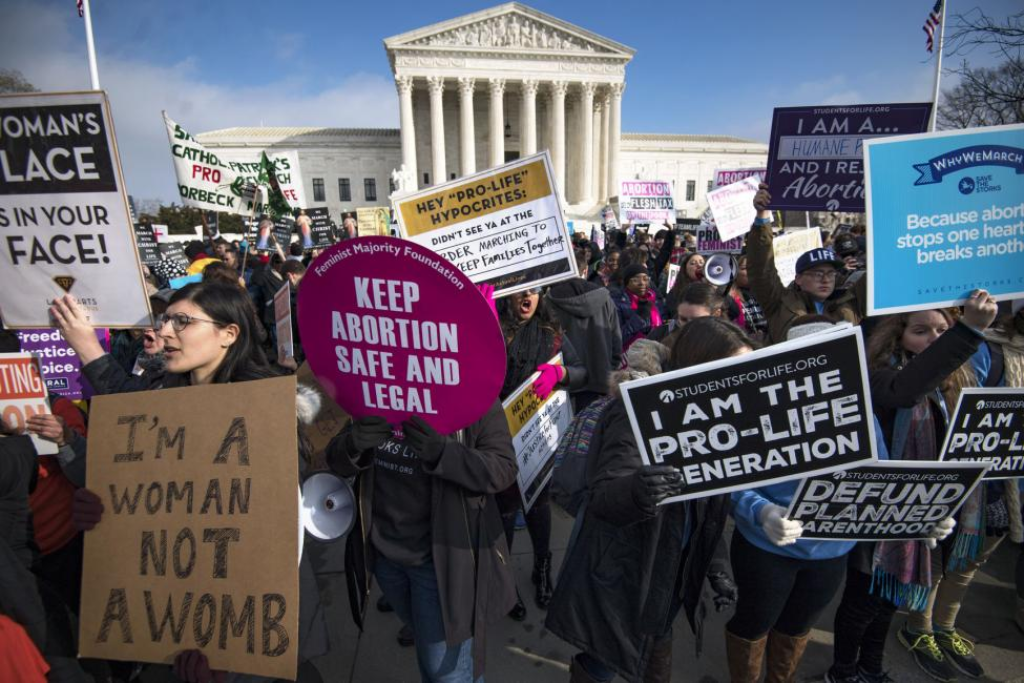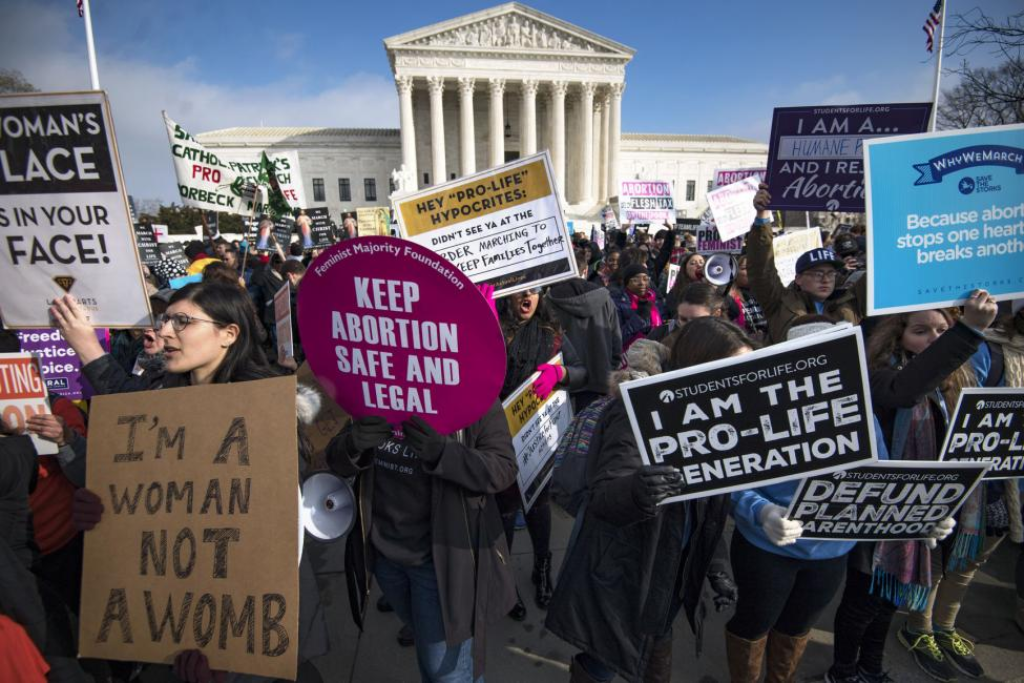 WSJ ("Oklahoma Legislature Passes Near-Total Ban on Abortion"):
Oklahoma's Legislature on Tuesday passed a near-total ban on abortion, one of the most sweeping bans passed this year as Republican-led states test the constitutional limits of abortion rights.

The Oklahoma bill bans abortion from the beginning of pregnancy except if the life of the mother is in danger. There is no exception for rape or incest.

Under the law, an abortion provider could face up to 10 years in prison. Mothers wouldn't face criminal penalties.

The bill passed the Oklahoma House of Representatives on Tuesday and already passed the state's Senate last session. It now heads to the desk of Republican Gov. Kevin Stitt. If the governor signs the bill, it is expected to take effect sometime this year unless it is blocked by the courts.

The governor's office didn't respond to a request for comment. The governor has said he would sign any antiabortion bill that comes across his desk.

Republican-led states have passed several bills this year tightening restrictions on abortion, anticipating that the Supreme Court in the coming months could issue a decision weakening or eliminating constitutional protections established under Roe v. Wade in deciding a case from Mississippi.

Florida, Arizona and Kentucky each passed 15-week bans on abortion, mirroring the Mississippi law.

Lawmakers have also passed legislation strengthening abortion rights in anticipation of the Supreme Court decision. Colorado and New Jersey recently passed legislation establishing a right to an abortion and other types of reproductive healthcare under state statute. Voters in Vermont will cast ballots in November on a constitutional amendment establishing a right to an abortion.
While Oklahoma's is the most draconian, essentially banning all elective abortions from conception, all of these laws fly in the face of the "undue burden" standard that has been "settled law" for three decades, since Planned Parenthood of Southeastern Pennsylvania v. Casey substituted fetal viability* for the trimester framework established under Roe v Wade. The courts have long settled on 24 weeks* as the viability threshold.
Given that overturning Roe has been arguably the core issue motivating social conservatives since at least the 1980 election, it's not surprising that states are taking advantage of a Supreme Court that has replaced the moderate Anthony Kennedy with Brett Kavanaugh and liberal icon Ruth Bader Ginsburg with Amy Comey Barrett. They've been flouting the Court's rulings for decades now, probing the limits and forcing the issue to be litigated time and again.
Chief Justice Roberts will surely try to reach a middle ground that allows further latitude to the states while preserving at least the pretense of adhering to stare decisis. (Roe is, after all, going to be 50 come January.) I'm skeptical he'll succeed.
________________
*Roe's trimester formula was a viability standard by a different name, with 28 weeks being the rough time a fetus could "have a meaningful life outside the womb." Nineteen years later, advances in medical science had moved the window by nearly two weeks and it's moved at least another two since then.