Republican Presidential Debate Drinking Game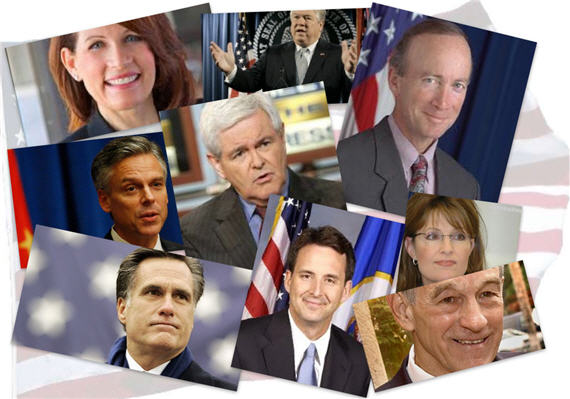 The Daily Caller's Matt Lewis provides the key to getting through tonight's Presidential debate in New Hampshire:
1. Drink every time the name "Sarah Palin" comes up.

2. If Herman Cain mentions "Herman Cain," eat a slice of pizza.

3. When Michele Bachmann refers to anything along the lines of "principles our nation was founded on," take a shot.

4. If Newt Gingrich modifies anything with the words "shockingly" or "fundamentally," take two shots.

5. If Herman Cain defers policy decisions to his "experts" drink as much as your nearest "expert" tells you to.

6. If Mitt Romney brings up health care on his own, drink 1 gallon of milk.
More at the link, including my personal favorite:
9. If Santorum tells you to google "Rick Santorum," take 2 shots.
Vodkapundit's Stephen Green suggest something a little simpler:
Watch debate. Drink heavily. Anything more complicated than that is for amateurs.