Rick Perry: "Debates Are Not My Strong Suit"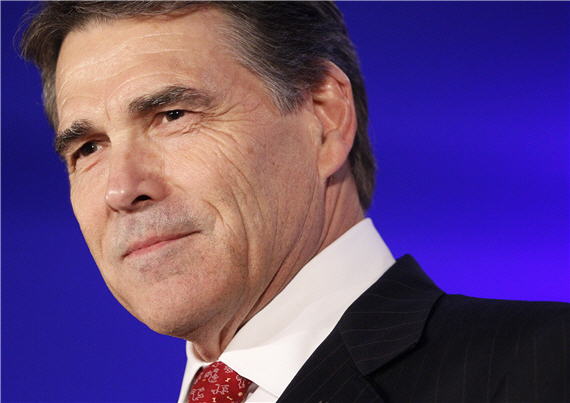 After last night's debate, Rick Perry stated the obvious:
HANOVER, N.H. — After a two-hour debate on the economy, earnest GOP operatives headed straight to the spin room to tout the merits of their respective candidates. As for Texas Gov. Rick Perry, he headed straight to the Beta Theta Pi fraternity house.

"Debates are not my strong suit," Perry told reporters after visiting with about 100 fraternity brothers gathered to see him at the house, a few blocks from the debate site on the campus of Dartmouth College. No keg stands were in view.
Video: