Rick Santorum: ObamaCare Is Just Like Apartheid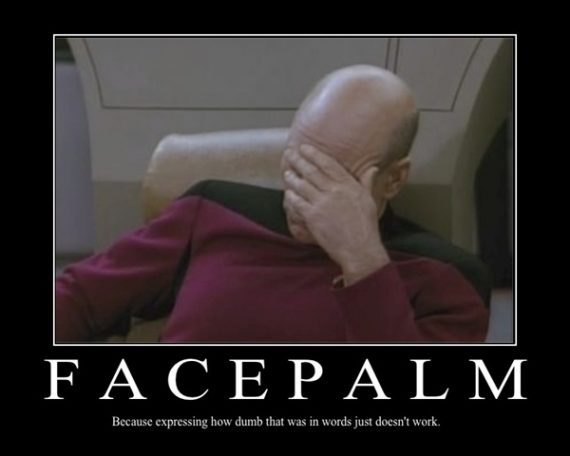 In the twelve hours or so since Nelson Mandela's death was announced to the world, we've seen some pretty dumb political observations but Rick Santorum seems to have made the dumbest one to date during an appearance on Fox News Channel:
As condolences and reflections followed the passing of Nelson Mandela, Rick Santorum linked the injustices the former South African president fought and Obamacare.

"He was fighting against some great injustice, and I would make the argument that we have a great injustice going on right now in this country with an ever-increasing size of government that is taking over and controlling people's lives — and Obamacare is front and center in that," Santorum said Thursday on Fox goinNews's "The O'Reilly Factor."
Yes, because a government program enacted in a democratic republic that has been upheld by that nation's highest court after being fully considered at all levels of the legal system is exactly the same as a regime of oppression that was in place for nearly a century under which the majority of the people of South Africa were systematically oppressed, forbidden from voting, segregated into atrocious slums, forbidden from traveling anywhere in the country without carrying around internal passports, and jailed for showing the slightest resistance to the political injustices they were subjected to.
I'm not fan of the Affordable Care Act, as I've made clear many times in posts here at OTB. I think it's bad policy whose negative effects will, in the end, far outweigh its alleged benefits, and I object to the expansion of Federal Government power that it represents. That's a point we can, and likely will, continue to argue about for years to come and there are legitimate points on both sides of the argument. However, for Santorum to argue that there is some kind of equivalence between bad public policy and real political oppression is either a demonstration that the person making the analogy is quite simply ignorant, or that they are engaging in the kind of absurd hyperbole that justifies not paying attention to them at all.