Rick Santorum Prepares For The Exit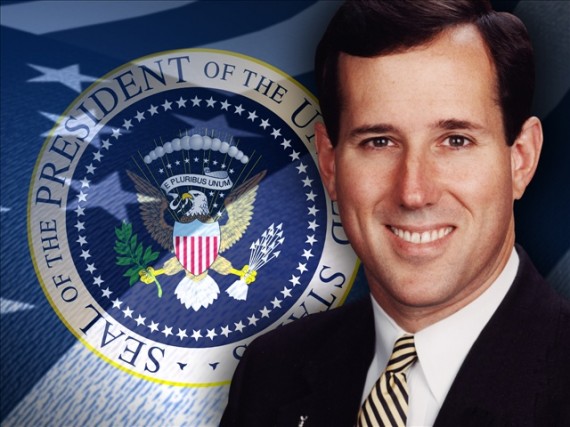 Rick Santorum became the second candidate today to say that a poor result in tomorrow's Ames Straw Poll could effectively end his campaign:
On Friday, Rick Santorum suggested he could become the first political casualty of the 2012 presidential race.

Just over two months after his official presidential campaign began, the Republican candidate intimated it could soon end – if he's not "in the top five" in Saturday's Ames Straw Poll.

The Republican presidential candidate spoke with CNN Chief Political Correspondent Candy Crowley at the Iowa State Fair in Des Moines.

"I think we have to be in the top five. I mean if we're eight or ninth – if we're not in the top five – this tells me that we don't have the organizational ability to get this thing done," Santorum told Crowley.

"This is a marathon. We got to show that we're building a team and so I'm kind of drawing the line there."
Much like the Iowa Caucuses have done themselves in the past, the Ames Straw Poll looks like it could winnow the field down significantly.