Robert Gates: SEAL Team Members Are Worried About The Safety Of Their Families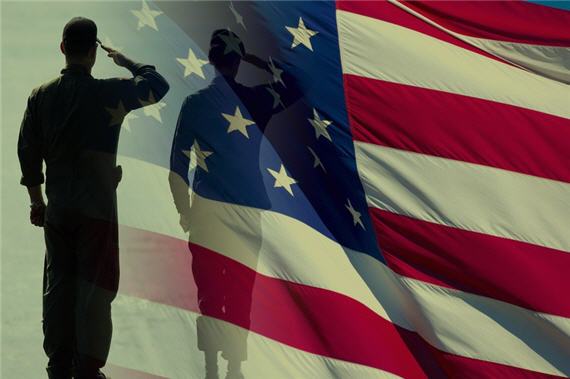 The outgoing Secretary of Defense made a somewhat startling admission the other day regarding the leaks that have come out regarding the raid that killed Osama bin Laden:
The Department of Defense is looking into ways to "pump up the security" for the team of Navy SEALs who helped kill Osama bin Laden after the commandos expressed concern for their safety and the safety of their families, Defense Secretary Robert Gates said Thursday.

Gates made the comment in response to a question at a town hall meeting at Camp Lejeune, North Carolina. A Marine asked what measures were being taken to protect "the identities and the lives" of the SEALs involved in the takedown of bin Laden in Pakistan a week ago, as well as other troops deployed in the region, from the threat of retaliation.

"We are very concerned about the security of our families – of your families and our troops, and also these elite units that are engaged in things like that. And without getting into any details … I would tell you that when I met with the team last Thursday, they expressed a concern about that, and particularly with respect to their families," Gates told the audience.

"Frankly, a week ago Sunday, in the Situation Room, we all agreed that we would not release any operational details from the effort to take out bin Laden. That all fell apart on Monday, the next day."
In all honestly, there's no way that pledge could've been kept I think. This wasn't just another operation in Kandahar, it was an operation to take out the leader of the group that murdered 3,000 Americans on September 11th. Once the White House announced that it had happened, I'm not sure that a "no operational details" stance would have gone over well with the press, or politically. At the same time, it seems apparent that sufficient details about the operation have come out now and that we don't need to know details at the level that would endanger the lives of the SEALs themselves or their families.