Roger Ailes Says He Told Fox News Anchors To "Tone It Down"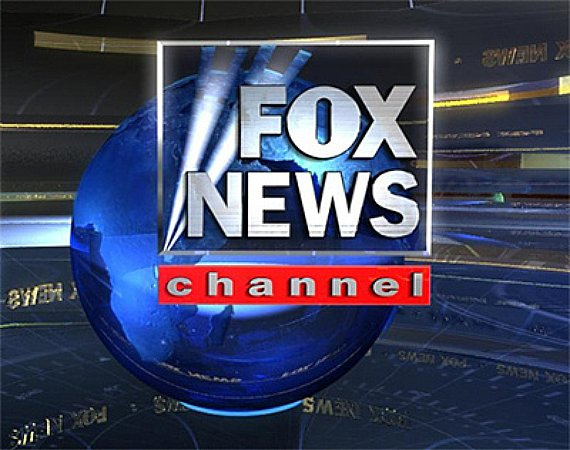 The man responsible for making Fox News the biggest cable news network in the country says he thinks everyone needs to calm down in the wake of the Arizona shootings:
Roger Ailes, the president of Fox News, on Monday embraced the idea of a more civil public discourse in the wake of the shootings in Arizona.

In an interview with the hip-hop mogul Russell Simmons, which was posted on his Web site, Mr. Ailes said that his network would try to cool the heated rhetoric.

"I told all of our guys, shut up, tone it down, make your argument intellectually," Mr. Ailes said. "You don't have to do it with bombast. I hope the other side does that."
We'll see if it actually happens, or how long it lasts if does. After all, it was bombast that put Fox News Channel at the top.