Romney: Condorcet Winner?
Romney polls the winner in any head-to-head matchup within the GOP candidiate pool.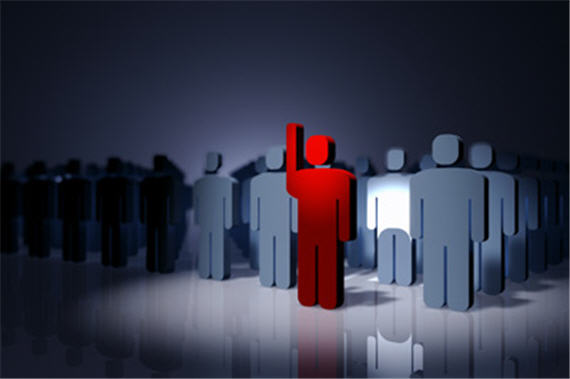 I have been meaning to write a post testing Newt Gingirch's claim that if Santorum would drop out that Newt could then lead a unified conservative attack against Mitt Romney.  Some early polling that I had seen seemed to indicate, however, that Romney was a fairly consistent second place choice for the bulk of GOP voters.  That would mean, therefore, that while a Santorum exit might increase Newt's support base, it would also help Romney's.
Patience (or procrastination/busyness/whatever) can be a virtue, because instead of looking at cross tabs, I can now look at poll that has specifically tested this proposition.
Rasmussen's latest poll shows the following at the national level:
Gingrich remains Romney's strongest rival, even when the race is reduced to a two-candidate faceoff. When it's Romney versus the former House speaker with no other candidates in the contest, it's Romney 46% to Gingrich's 40%.

Pitted against Santorum, Romney leads 50% to 38%.

The frontrunner holds a nearly two-to-one lead – 58% to 30% – over Paul in their one-to-one matchup.
The poll shows that at the moment (in the multi-candidate race), Mitt's lead is seven points nationally.  As such, Newt's theory of an anti-Romney coalition isproblematic, since the Newy v. Mitt number only improves Newt's position vis-a-vis Mitt by a single percentage point.
Granted:  Newt is clearly the strongest of the challengers, but we knew that already.
(A Condorcet winner is one who, when paired in head-to-head contests in a pool of candidates wins all such pairwise contests.  Such a candidate may not be the plurality winner, however.  The only reason I provide a question mark in the title is that this is one poll-I am actually pretty sure that Romney is the Condorcet candidate in this pool–as well as the plurality favorite for that matter).