Romney Leads Obama In Meaningless Poll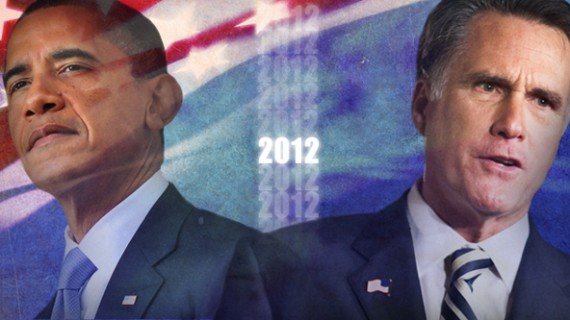 More than a year after the 2012 election, a new poll shows Mitt Romney leading President Obama among registered voters:
As more bad poll numbers continue to pour in for President Barack Obama, a new survey finds that if the 2012 election matchup were held this month, Mitt Romney would hold the edge with the voters.

Romney topped Obama 49 percent to 45 percent among registered voters in the Washington Post-ABC News poll released Tuesday. Among all Americans, the 2012 rivals would be tied, at 47 percent.

Obama beat Romney 51 percent to 47 percent a year ago to win a second term.
This is largely a reflection of the fact that President Obama's job approval rating, about which I'll have more to say later today, has plummeted in the wake of the disastrous roll out of the Affordable Care Act. It does not mean that voters now wish that Romney had won the election, no matter how much people on the right are going to try to spin it in that direction. Indeed, it's worth noting that Romney's numbers in this poll are not significantly different from what he finally got in the 2012 election, it's President Obama's numbers that have slipped. So, no, this is not a sign that the public is regretting that they didn't pick Romney over Obama.