Romney, Reagan, and Republican Fairy Tales Redux
There are all manner of myths that are held by supporters of both parties. Debunking them is not the role for presidential aspirants.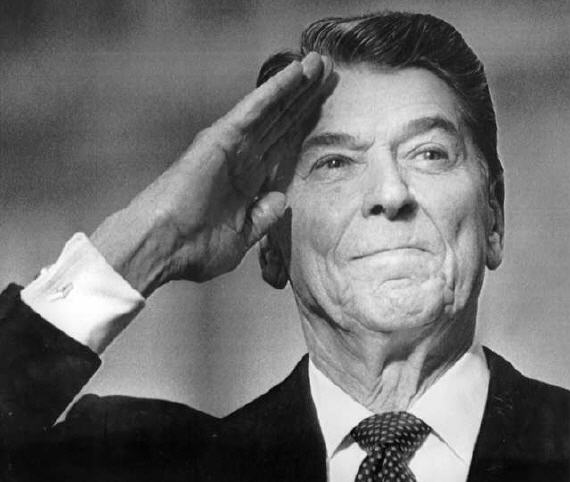 Both Kevin Drum and Daniel Larison take exception to my defense of Mitt Romney in yesterday's post "Ronald Reagan and the Iran Hostage Crisis."
Essentially, I argue that, while there's little evidence that Ronald Reagan actually had much to do with getting our hostages released from Iran, Romney's claiming otherwise isn't, as PoliFact asserts, a lie but rather a "Republican fairy tale." That is, it's something widely believed to be true, especially by fans of Reagan, because of the timing–the hostages were literally put in the air as Reagan was taking the oath of office–and because of contemporaneous reporting that suggested Reagan's cowboy swagger was somehow responsible.
Drum and Larison argue that, since Romney included that line in a speech to AIPAC (and, it turns out, recycled it into a WaPo op-ed) he had a duty to do some fact checking. But most people, even careful ones running for president, aren't going to bother to research something of this sort. Romney lived through the event and quite probably takes it for granted that it happened the way he remembered.
There are all manner of myths that are held by supporters of both parties. Hell, there are probably half a dozen or more surrounding Reagan himself, including that he won the Cold War, never supported tax increases, never supported amnesty for illegal aliens, and would never have supported cutting and running from a military engagement. Republicans still believe that Ross Perot cost us the 1992 election and Democrats still believe that Republican dirty tricks cost them, well, pretty much every presidential election they ever lost.
It's just not the role of presidential aspirants to investigate and debunk these myths.