Ron Paul, Barney Frank Introduce Bill To Repeal Federal Laws Against Marijuana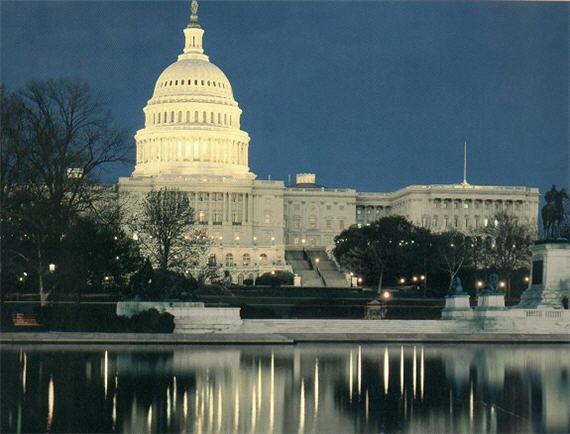 It has absolutely no change of becoming law, but it is an interesting idea:
A group of House members led by Reps. Ron Paul (R-Texas) and Barney Frank (D-Mass.) plans to introduce legislation Thursday that would legalize the use of marijuana and allow states to develop their own rules on the drug's use within their borders.

Modeled on the 21st Amendment to the Constitution that repealed the prohibition of alcoholic beverages, the legislation is being cast by the Marijuana Policy Project as the "the first bill ever introduced in Congress to end federal marijuana prohibition."

The bill would let states legalize, regulate and tax marijuana. It would also "reprioritize federal resources" away from the enforcement of anti-marijuana laws, limiting the federal government's role in combating cross-border and interstate smuggling, as well as in fighting the growth, use and sale of the drug.
One thing I've always found puzzling about Federal drug laws is the fact that everyone agreed that Federal legislation against alcohol requried a Constitutional amendment and yet the Federal governments role in drug prohibition has never really been seriously contested. Why shouldn't this be a state issue?