Sandusky Attorney: Maybe He Was "Teaching Kids How To Shower"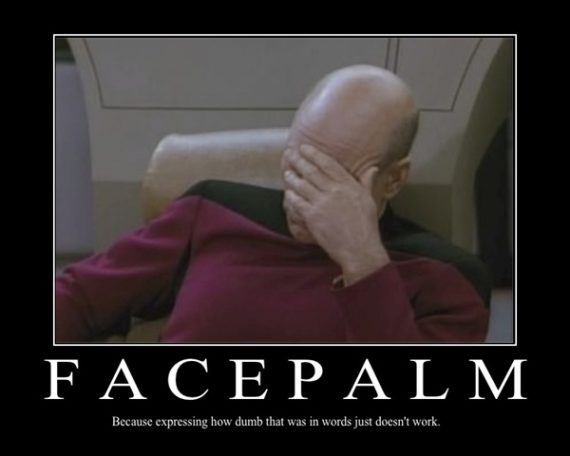 I'm beginning  to have serious doubts about the legal strategy of Jerry Sandusky's legal team. First, they let him engage in media interviews, including one in which he couldn't give a straight answer to the question "Are you attracted to young boys?," then they start issued veiled threats against Sandusky's accusers and accusing them of being in it for the money, and now there's this:
HARRISBURG, Pa. (WHTM) – A Carlisle attorney who has joined Jerry Sandusky's defense team says the former Penn State assistant football coach may have showered with young boys because the children lacked basic hygiene skills.

Sandusky is accused of molesting ten boys he met through The Second Mile charity he founded for troubled youth.

"Some of these kids don't have basic hygiene skills," attorney Karl Rominger said. "Teaching a person to shower at the age of 12 or 14 sounds strange to some people, but people who work with troubled youth will tell you there are a lot of juvenile delinquents and people who are dependent who have to be taught basic life skills like how to put soap on their body."

Rominger, who spoke with abc27 News Tuesday, added that his college cross country coach often showered with the team.
Now, I usually don't like to judge another attorneys decisions in a case I'm not involved in, but I really hope that Rominger isn't thinking of walking into a courtroom and making that argument with a straight face.
Update: Rominger sought to clarify his comments in a later statement:
In a statement issued Thursday by Rominger and Associates, Rominger said the media accounts of his answer have become "somewhat exaggerated."

"When answering why a person might be in a shower with a youth, I proposed one hypothetical, such as an adult leading by example and encouraging a youth with bad or poor hygiene to shower regularly," he said in the statement.

"Some commentators have argued that I am saying that Mr. Sandusky showered with youths and touched them inappropriately for the purpose of teaching them how to shower," Rominger said. "That is not what I said."

"First, there's no evidence of inappropriate touching in a shower, except for discredited statements from the grand jury presentment," he said. "Further, Jerry has maintained his innocence and denies any sexual touching or inappropriate touching in the shower."

"Therefore, I would like to clarify that I am not suggesting that this is what happened in this case, but was answering questions about possible motivations an individual might have for an adult to shower with a juvenile," he said.
Translation: Never mind.