Sanford Hiking Appalachian Trail Again?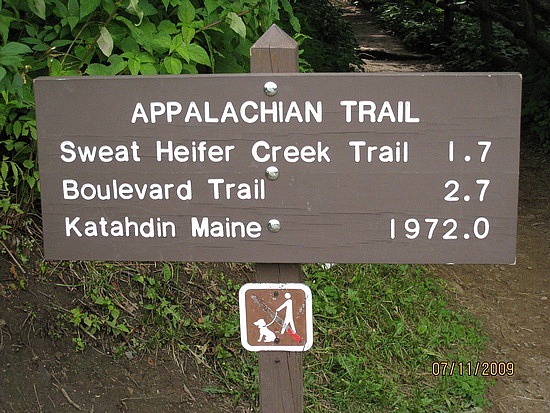 South Carolina Governor Mark Sanford went from presidential contender to national joke last summer when he disappeared for several days, sent word he was "hiking the Appalachian trail," and then not only revealed that he was having an affair with a woman in Argentina but proceeded to embarrass his entire family by revealing the deep emotional connection they shared.
Well, it's apparently time for another vacation!
South Carolina Gov. Mark Sanford is back in the office after again taking a vacation without telling the lieutenant governor where he was.

Sanford spokesman Ben Fox would not say Tuesday where the governor was, except to say he's been off.

[…]

Fox says Sanford spent most of the Father's Day weekend with his four sons and just took Monday off.

Lt. Gov. Andre Bauer said Monday no one told him where the governor was. Fox says the office doesn't do that because Sanford remains in contact with staff.
At this point, Sanford can pretty much do as he pleases given the irreparable damage he's done to his career.  But you'd think he'd have at least learned to leave a cover story.