Sarah Palin Joins Attacks On Michelle Obama Over Breast-Feeding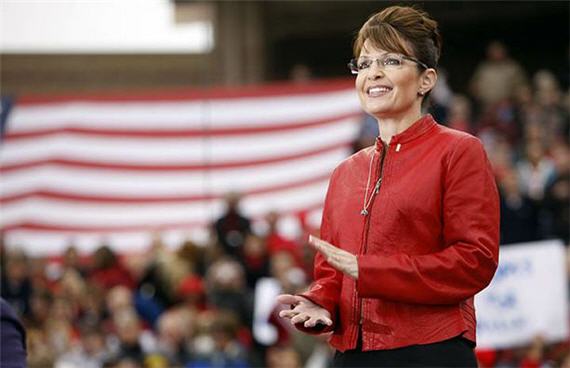 Taking a cue from Michele Bachmann, Sarah Palin has decided to speak out on the silliest issue ever:
Sarah Palin followed in Rep. Michele Bachmann's footsteps and took a swipe at Michelle Obama on Thursday, mocking her efforts to get mothers to breast-feed their children.

"No wonder Michelle Obama is telling everybody, 'You'd better breast-feed your baby," she said at a Long Island appearance on Thursday, after slamming President Barack Obama for rising gas prices and other items — like milk — since he took office. "Yeah, you'd better, because the price of milk is so high right now."
Except, of course, babies don't drink cow's milk, if they're not breast-fed, it's formula. One would think Sarah would know that.