Sarah Palin On Rick Santorum: I'll Let His Wife Call Him A Knuckle Dragging Neanderthal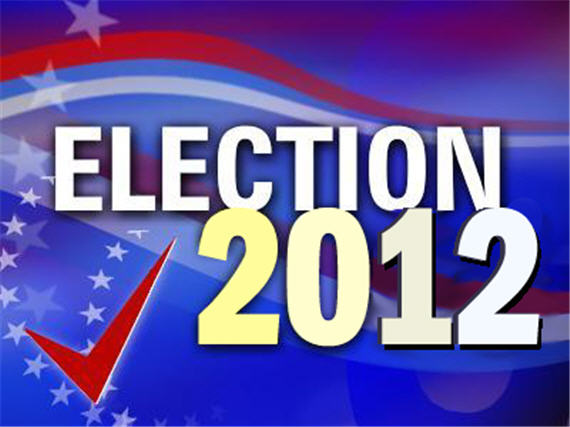 Sarah Palin and Rick Santorum have gotten into a bit of a juvenile street fight:
(CNN) – Sarah Palin is mixing it up with potential rival Rick Santorum, suggesting the former Pennsylvania senator and presidential hopeful is a "knuckle-dragging Neanderthal."

The eyebrow-raising slap came in response to Santorum's recent comments that Palin was likely skipping an annual gathering of conservatives in Washington this weekend because of other "business opportunities" and her mothering responsibilities.

"I don't live in Alaska and I'm not the mother to all these kids and I don't have other responsibilities that she has," Santorum told conservative online radio host S.E. Cupp in comments that some commentators called sexist.

"Just because I'm a mom that does not mean that I didn't want to be there," Palin responded on Fox News Wednesday night. "I'm the proud mother of five…my kids don't hold me back from attending a conference."

"I will not call him the knuckle-dragging Neanderthal," Palin continued. "I'll let his wife call him that instead."
Sarah, Rick. Grow up, or get out of the adult pool.