Saudi Arabia Sends Troops To Bahrain To Help Crush Protests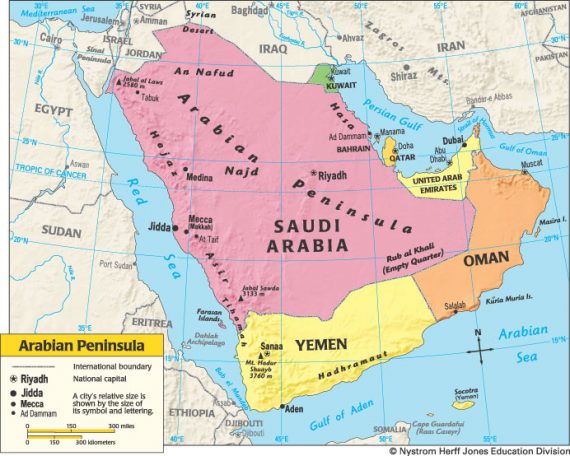 As Steven Taylor noted earlier today, Bahrain is faced today with a new round of protests. Perhaps the most surprising developing is the first case of cross-national intervention in response to the uprisings:
Saudi Arabia has moved decisively to bolster Bahrain's embattled royal family, sending military forces across the causeway linking the two kingdoms after violent weekend pro-democracy protests by Shia demonstrators all but overwhelmed police.

Although the deployment on Monday was at Bahrain's request and came under the guise of the Gulf Co-operation Council, whose other members also sent troops, it marked another stage in Saudi Arabia's reluctant emergence as the key regional policeman, at a time when the Arab world faces unprecedented turmoil.

Confirming local media reports, Nabeel al-Hamer, a former Bahrain information minister, said the reinforcements were already in place. "Forces from the Gulf Co-operation Council have arrived in Bahrain to maintain order and security," he said.

"GCC forces will arrive in Bahrain today to take part in maintaining law and order," the Gulf Daily News reported. "Their mission will be limited to protecting vital facilities, such as oil, electricity and water installations, and financial and banking facilities."

The deployment followed clashes in Bahrain on Sunday that injured dozens of people in what was one of the most violent demonstrations since troops killed seven protesters last month.
It's likely that the Saudi's are concerned that developments in Bahrain could influence the Sunni Shi'a population in the eastern part of the Kingdom, and are acting accordingly.