Saudis Execute 81
More brutality from an ostensible US ally.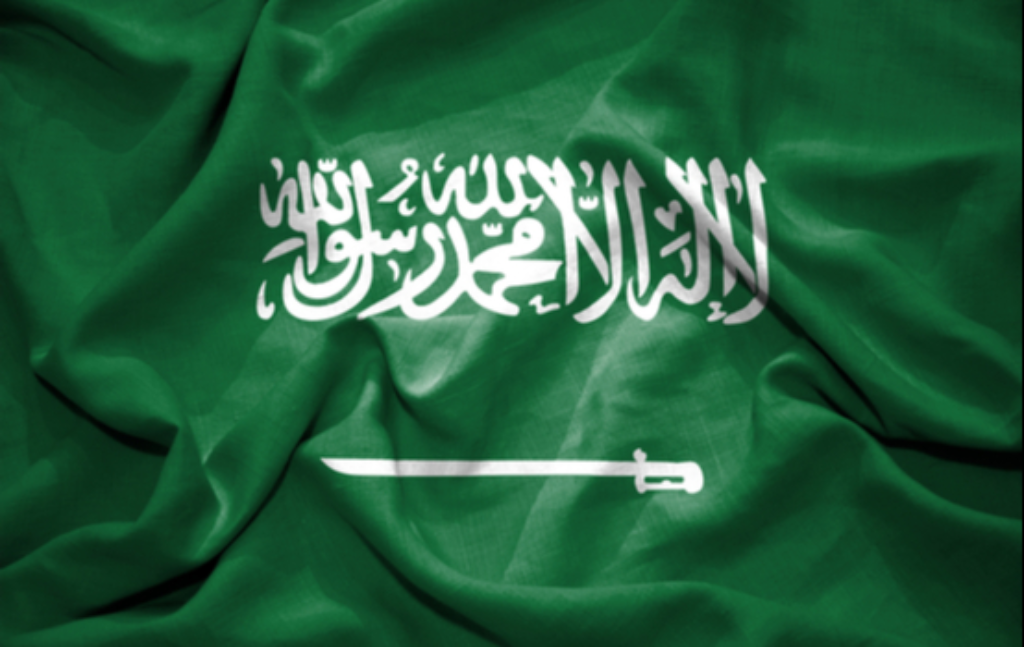 Reuters ("Saudi Arabia executes 81 men in one day for terrorism, other offences"):
Saudi Arabia executed 81 men including seven Yemenis and one Syrian on Saturday, the interior ministry said, in the kingdom's biggest mass execution in decades.

The number dwarfed the 67 executions reported there in all of 2021 and the 27 in 2020.

Offences ranged from joining militant groups to holding "deviant beliefs", the ministry said in a statement.

"These individuals, totalling 81, were convicted of various crimes including murdering innocent men, women and children," the statement read.

"Crimes committed by these individuals also include pledging allegiance to foreign terrorist organisations, such as ISIS (Islamic State), al-Qaeda and the Houthis," it added.

The ministry did not say how the executions were carried out.

The men included 37 Saudi nationals who were found guilty in a single case for attempting to assassinate security officers and targeting police stations and convoys, the statement added.

The mass execution is likely to bring back attention to Saudi Arabia's human rights record at a time when world powers have been focused on Russia's invasion of Ukraine.

Rights groups have accused Saudi Arabia of enforcing restrictive laws on political and religious expression, and criticised it for using the death penalty, including for defendants arrested when they were minors
NYT ("Saudi Arabia Puts 81 to Death, Despite Promises to Curb Executions") adds:
Saudi Arabia said on Saturday that it had put 81 people to death in what was the kingdom's largest mass execution in years, despite recent promises to curb its use of the death penalty.

[…]

Rights groups condemned the executions, saying they flew in the face of claims by Crown Prince Mohammed bin Salman, Saudi Arabia's de facto ruler, that the country was overhauling its justice system and limiting its use of the death penalty.

"These executions are the opposite of justice," said Ali Adubusi, the director of the European Saudi Organization for Human Rights, a watchdog group. He said that in many of the cases, the charges against the accused involved "not a drop of blood."

[…]

Mr. Adubusi's rights group said that of the cases it had been able to monitor and document among the 81 people executed, it had found no charges that merited the death penalty under the criteria that Saudi Arabia has made public. Some of the charges were related to participation in human rights demonstrations, the group said.

It said it had not been able to document many of the cases because of the Saudi justice system's lack of transparency, and because family members of some of the accused had been threatened and intimidated.

Rights groups said that many of the executed were from Saudi Arabia's Shiite Muslim minority, which has long been at odds with the government over discrimination against Shiites.

[…]

The ministry said the defendants had been able to exercise "their full rights under Saudi law" before Saudi courts, including the right to a lawyer. But the European Saudi Organization for Human Rights said it had documented cases in which defendants had been denied access to a lawyer, tortured and held incommunicado.

"The world should know by now that when Mohammed bin Salman promises reform, bloodshed is bound to follow," Soraya Bauwens, the deputy director of Reprieve, an advocacy group that tracks executions in Saudi Arabia, said in a statement on Saturday.
It's impossible from this remove to know how many, if any, of the 81 were actually terrorists or violent criminals of any sort. That this is an incredibly thuggish regime wildly out of step with international norms of decency is, alas, not new news.