SCOTUS Denies Emergency Order to Allow Texans to Vote By Mail
Whether the 26th Amendment precludes giving preferential treatment to the elderly will have to wait for another day.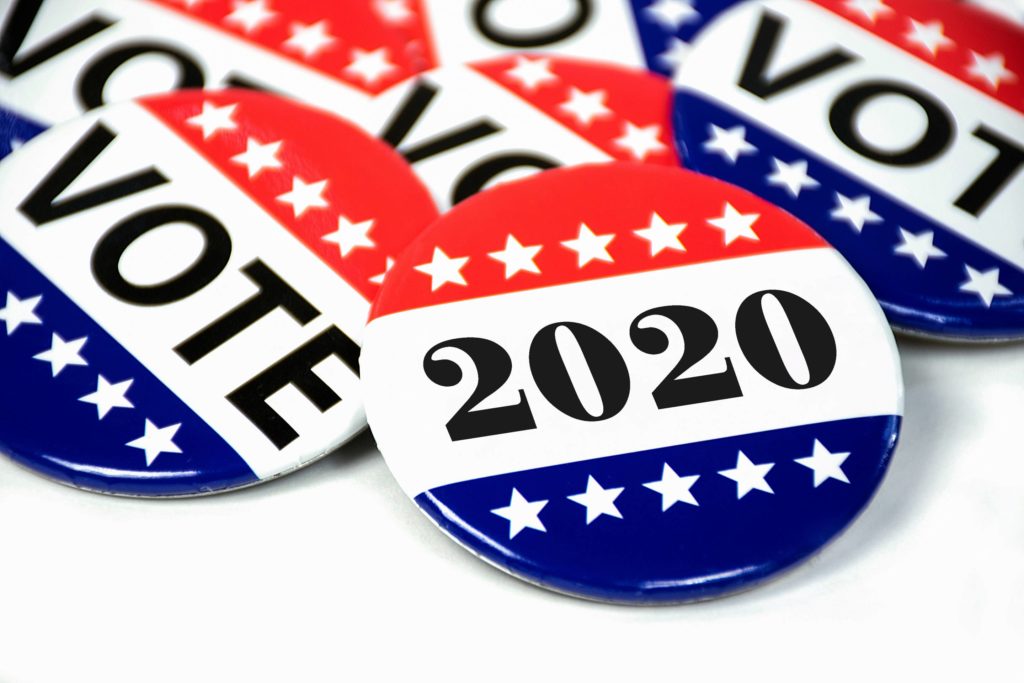 A novel Constitutional theory did not win over the Justices of the United States Supreme Court, at least not on an expedited basis.
NYT ("Supreme Court Turns Down Request to Allow All Texans to Vote by Mail"):
The Supreme Court said on Friday that it would not require Texas to let all eligible voters vote by mail.

The Texas Democratic Party and several voters had urged the court to reinstate a federal trial judge's injunction requiring state officials to allow all voters, and not just those who are 65 or older, to submit their ballots by mail. They relied on the 26th Amendment, which lowered the voting age to 18 and said the right to vote "shall not be denied or abridged by the United States or by any state on account of age."

The court's brief order gave no reasons, which is typical when the justices rule on emergency applications, and there were no noted dissents. Justice Sonia Sotomayor issued a statement saying that the question in the case raised "weighty but seemingly novel questions regarding the 26th Amendment."

But she said the court was right not to address those questions in the context of an emergency application. "I hope," she wrote, "that the court of appeals will consider the merits of the legal issues in this case well in advance of the November election."
That even Sotomayor didn't think this merited emergency action should, hopefully, forestall the charge that this is a conspiracy by the Republican-appointed Justices to suppress turnout in November to help re-elect President Trump. It's almost certainly the right ruling.
As a matter of public policy, it strike me that all states should allow voting by mail by all those entitled to vote, regardless of age, in all elections. While there are theoretical reasons to think this system is the most ripe for fraud, we have enough experiential evidence to know that the actual risk is quite tiny. And, rather obviously, the case is made much stronger by a global pandemic during which cramming large numbers of people together could be deadly.
As to the merits of the argument advanced here, I'm beyond speculating on how the courts will rule. Rather clearly, the sole purpose of the 26th Amendment was to lower the voting age from 21 to 18. Full stop. But, in a world where statutes passed half a century ago to protect women are being interpreted to mean small-town funeral homes can't fire a man for wearing a dress*, it's more than reasonable to interpret the Amendment to preclude any age-based discrimination in voting.
__________________
*And, no, I'm not making light of the plight of transgender women. The Court decided decades ago that employees can't be penalized for gender-nonconforming dress and mannerisms.