Section 304 and Our Silly Senate
A little-known rule might allow a majority to pass one more bill.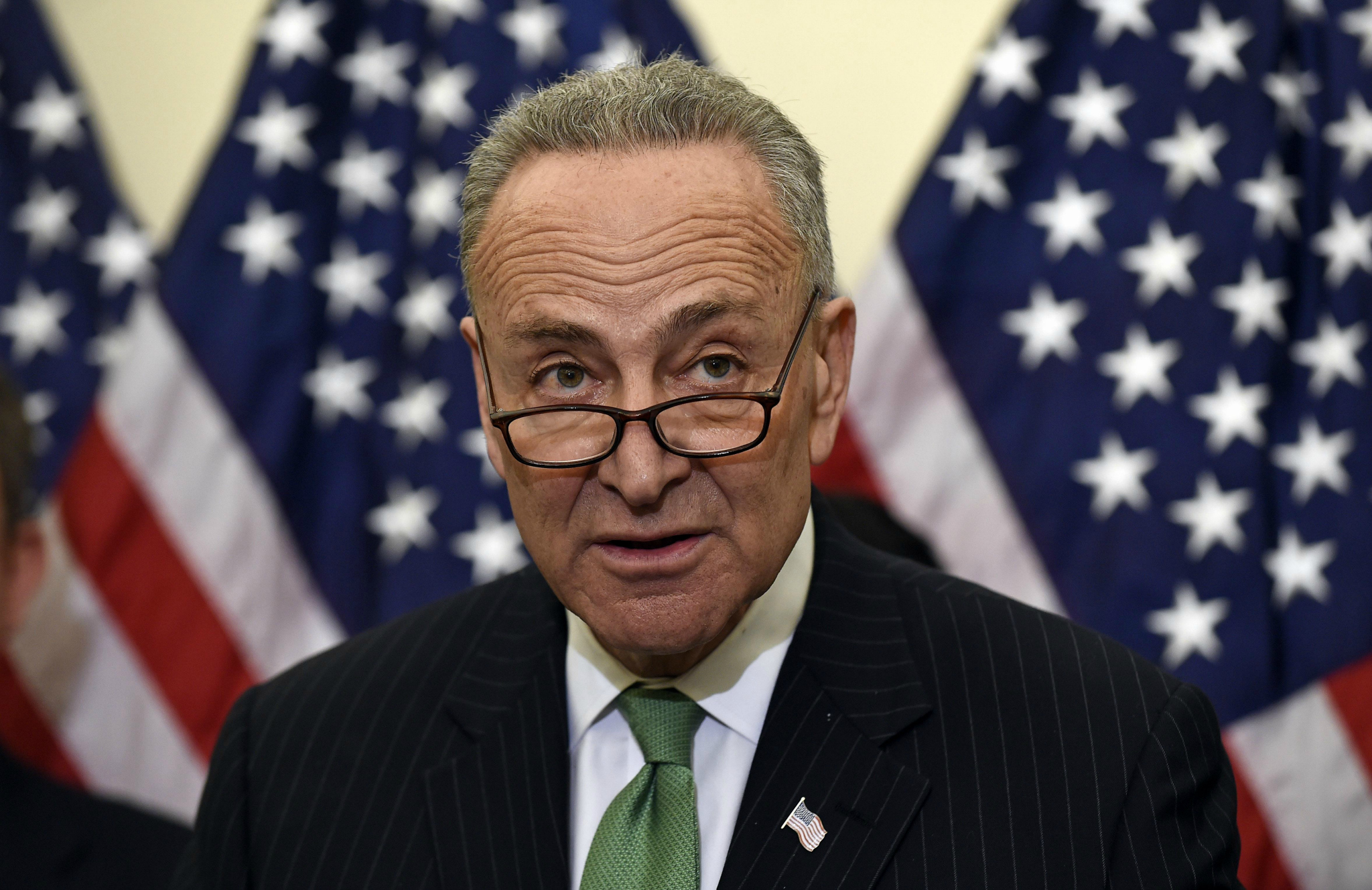 Today's POLITICO Playbook focuses on Senate Majority Leader "Chuck Schumer's 51-vote gambit." The upshot is that he thinks he has found a loophole that will allow him to utilize the budget reconciliation workaround to the filibuster rule a third time, rather than the customary limit of two, by declaring the third one an amendment of one of the previous workarounds.
He's apparently still thinking about whether to unleash this idea and it's unknown whether the Senate Parliamentarian would allow it. But the obvious takeaway is the sheer absurdity of majority rule (in a system that already starkly advantages the other party's having a majority, no less) being a "gambit" requiring bizarre workarounds rather than normal order.
I'm small-c conservative enough to be sympathetic to the filibuster as a theory. That is, it ought take more than 50 percent plus one to enact extremely controversial measures or ones that disproportionately impact particular parts of the country. But we have flipped that on its head, making achieving a three-fifths supermajority a requirement to pass anything. And compounded that with lockstep party-line voting, particularly by Republicans, such that even otherwise controversial legislation can't pass.