Senate Intel Committee Gets Involved
They want to talk to the whistleblower.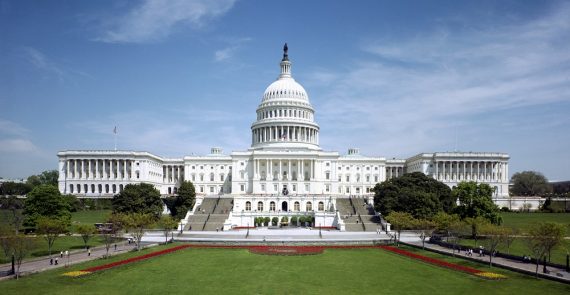 Yahoo News reports that the Senate Intel panel seeks interview with Ukraine whistleblower:
Even as the House is ramping up its investigation into the Trump administration's dealings with Ukraine, the Senate Intelligence Committee is conducting its own inquiry and is seeking an interview with the whistleblower who filed the initial complaint with the intelligence community's inspector general, according to a letter obtained by Yahoo News.

A letter seeking to question the still-anonymous whistleblower was sent Tuesday to Andrew Bakaj, the lawyer who represents the official. It was signed by committee chair Sen. Richard Burr, R-N.C., and Sen. Mark Warner, D-Va. — signifying that the panel is pursuing the politically explosive issue on a bipartisan basis.
In case anyone needs reminding, the Senate is controlled by the Republicans and the request noted above it bipartisan.
The request is for a closed session this coming Friday.
The letter, available at the link, came out before Speaker Pelosi stated that a formal impeachment inquiry would commence.