Shutdown Polling
The numbers aren't good for Trump.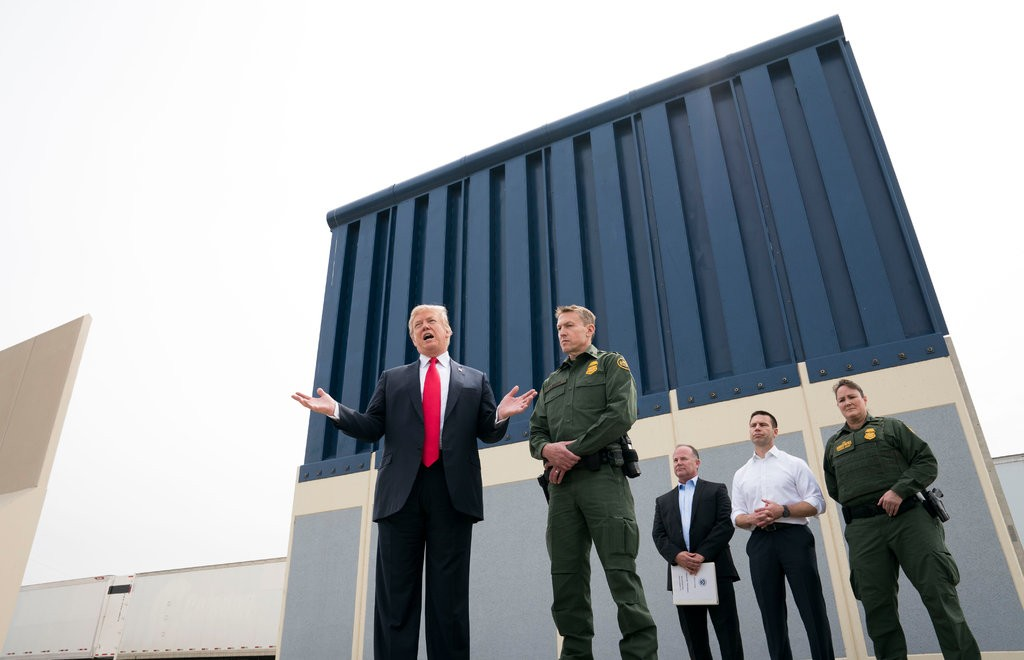 Via WaPo:  Americans blame Trump and GOP much more than Democrats for shutdown, Post-ABC poll finds.
By a wide margin, more Americans blame President Trump and Republicans in Congress than congressional Democrats for the now record-breaking government shutdown, and most reject the president's assertion that there is an illegal-immigration crisis on the southern border, according to a Washington Post-ABC News poll.

Support for building a wall on the border, which is the principal sticking point in the stalemate between the president and Democrats, has increased over the past year. Today, 42 percent say they support a wall, up from 34 percent last January. A slight majority of Americans (54 percent) oppose the idea, down from 63 percent a year ago.

The increase in support is sharpest among Republicans, whose backing for Trump's long-standing campaign promise jumped 16 points in the past year, from 71 percent to 87 percent. Not only has GOP support increased, it has also hardened. Today, 70 percent of Republicans say they strongly support the wall, an increase of 12 points since January 2018.
Here's the graph:
Via CNN:  CNN Poll: Trump bears most blame for shutdown.
The public generally is more apt to blame the President, with 55% saying he is more responsible for the shutdown than are Democrats in Congress, while 32% say the blame rests mostly with the Democrats. Another 9% say both are responsible. Democrats are more unified in their blame for the President (89% blame Trump) than are the Republican rank-and-file in blaming the Democrats (65% of Republicans blame the Democrats in Congress, 23% blame Trump). Independents are more apt to blame Trump (48% to 34%), and are most likely to say both sides are responsible (14%).
A lot of this boils down to partisan divide, but it is difficult to see how Trump can win this confrontation.  Further, his claims to have the support of the country on this issue simply aren't true.
Moreover, I would note, as I am prone to do, that the Senate and Presidency are on the wrong side of public preferences here and they are also the institutions that were not elected in a way that requires them to fully take those preferences into account.