Site Work in Progress
We've moved OTB to a new server. Let me know if you see anything unusual.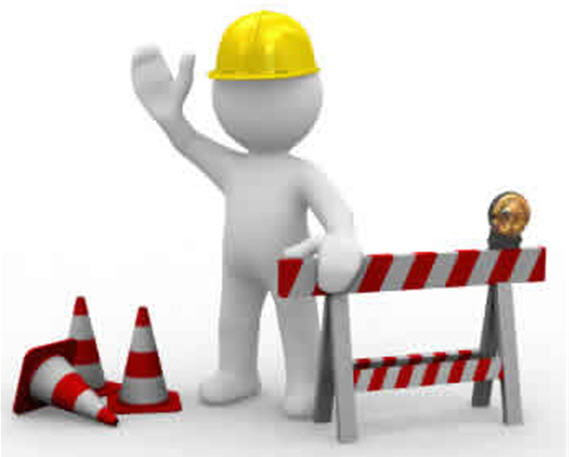 We're moving OTB to a new server.  I've turned off comments, as they'd otherwise get eaten in the move.
UPDATE: Server move complete and commenting restored.  We're still working some other issues, most notably the kinks in the commenting system.