Slow and Steady Wins the Race?
Biden is polling well, and consistently so.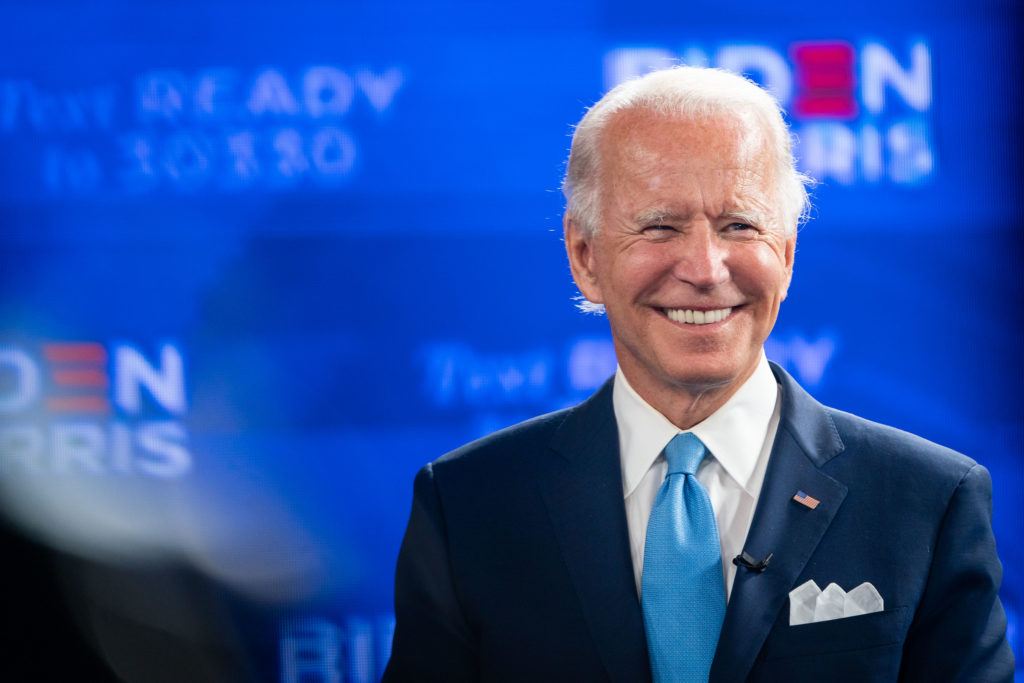 Harry Enten, writing for CNN: Biden's lead over Trump is the steadiest on record
New CBS News/YouGov polls reveal that former Vice President Joe Biden maintains his grip on the 2020 race for president.

Biden's up 52% to 42% over President Donald Trump among likely voters nationally, and he has a 50% to 44% edge over Trump in the key battleground state of Wisconsin as well.

Biden's 10 point and 6 point advantages are the exact same they were when CBS News/YouGov polled the contests before the party conventions.

[…]

Biden's lead in the average has never gotten below 4 or 5 points or above 10 points. That's a remarkably narrow range.

If you were to construct a 95% confidence interval around individual polls, Biden's advantage in any individual poll has been within 6.5 points of that 7 point average.
Read the whole piece, but the bottom line is that there has been a steady, unwavering advantage for Biden in the polls.