Smartphone Migration
Breaking up is hard to do.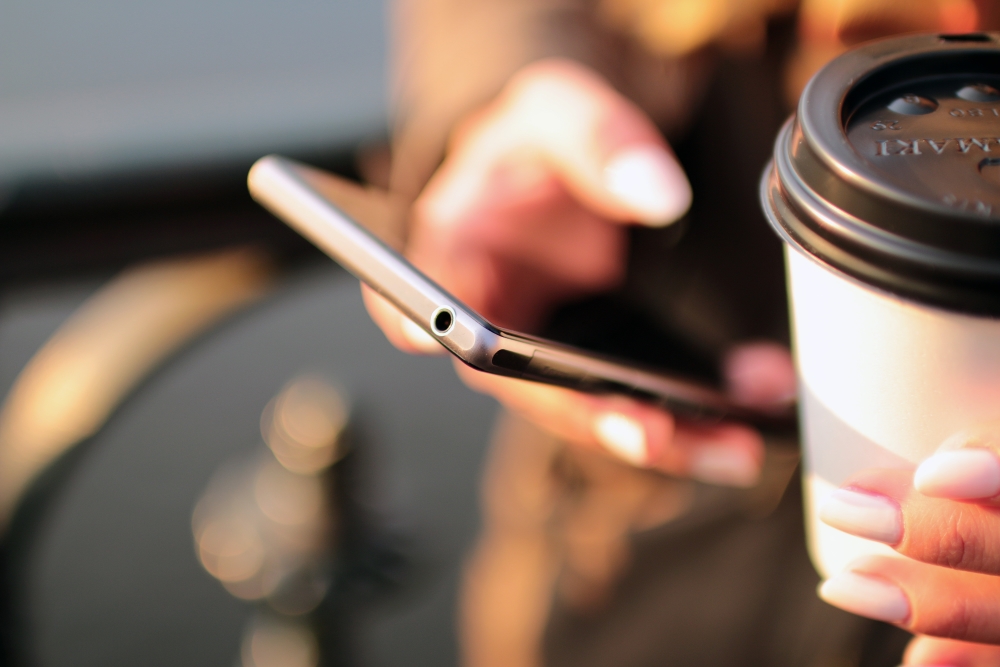 A new report finds that the Google Pixel is expanding its market share—but at the expense of other Android phones rather than Apple's iPhone.
Judging from Google's advertising methods, design choices, and feature efforts when it comes to the Google Pixel 3 and Pixel 3 XL, it's pretty clear the company is trying to entice iPhone users over to Android. In our review for the Google Pixel 3, we even referred to it as "the Android iPhone."

However, according to Counterpoint Research, the number of consumers who are leaving Apple for Google pales in comparison to the number of users leaving Samsung for Google.

In a recent blog post, Counterpoint Research suggests that around 18 percent of current owners of the Google Pixel 3 upgraded to it from an iPhone, while a whopping 51 percent upgraded from a Samsungsmartphone. Remarkably, a total of 31 percent of Google Pixel 3 owners came specifically from the Samsung Galaxy S7, which at this point is over three years old.

Counterpoint also says that 14 percent of Pixel 3 owners upgraded from a Motorola device while 17 percent upgraded from something that wasn't a Motorola, Samsung, or Apple smartphone.

Android Authority, "Google Pixel 3 is apparently snatching users from Samsung, not so much Apple "
This isn't surprising, really.
I've seen the ads for the Pixel 3, mostly waiting for movies to start in a theater, and it looks like an impressive device. But probably not impressive enough to go through the hassle of switching over to a new ecosystem.
I learned how to use a couple generations of BlackBerrys and several iPhones, so I'm sure I could figure out a Pixel in fairly short order. Still, I have a ton of apps that I've already paid for from the iTunes store and all my data is backed up on iCloud. Beyond that, my girls' iPads have tons of apps linked to my account and my fiance and her kids are also on the Apple ecosystem.
Again, none of that is insurmountable but it creates an inertia that keeps people from switching. It's one reason Apple gets away with making changes that annoy customers—doing away with headphone jacks, switching away from universal charger connections to proprietary ones, and the like.
Obviously, inertia can be overcome. But Google would need to either offer compelling features that Apple doesn't or dramatically undercut the iPhone in price to make switching worthwhile. Thus far, they've done neither.