SNL Comes Back With Bits On Impeachment And 2020
SNL takes on impeachment and the 2020 Democratic Presidential race.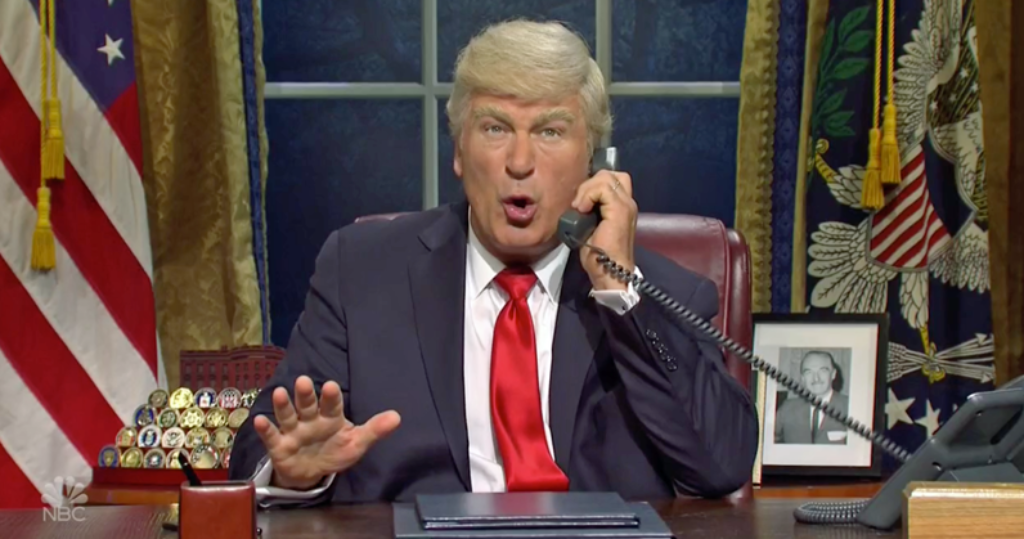 Saturday Night Live came back last night and, as expected, the current news was a big part of the content.
First, obviously was a cold open with Alec Baldwin back as President Trump:
Then, we got Larry David back as Bernie Sanders in a bit on the 2020 race:
All of this to start off the season, and I'm sure we'll see more of it.
Update: And since it was mentioned in the comments, here's Weekend Update;