Social Conservatives v. Mitt Romney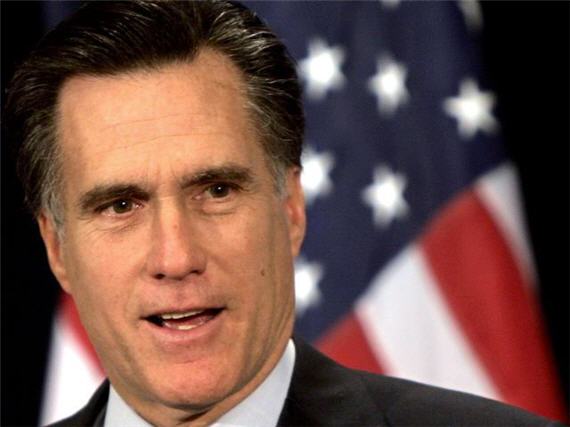 Politico reported yesterday that a group of mostly religious social conservatives will be meeting this weekend to discuss how to take on Mitt Romney:
A group of movement conservatives has called an emergency meeting in Texas next weekend to find a "consensus" Republican presidential hopeful, POLITICO has learned.

"You and your spouse are cordially invited to a private meeting with national conservative leaders of faith at the ranch of Paul and Nancy Pressler near Brenham, Texas, with the purpose of attempting to unite and to come to a consensus on which Republican presidential candidate or candidates to support, or which not to support," read an invitation that is making its way into in-boxes Wednesday morning.

The meeting is being hosted by such prominent conservative figures as James Dobson, founder of Focus on the Family; Don Wildmon, onetime chairman of the American Family Association; and Gary Bauer, himself a former presidential candidate.

Many of the individuals on the host list attended a previous closed-door session with Rick Perry this summer. But Perry's candidacy stalled out, though he's pledged to take his campaign on to South Carolina despite a disappointing fifth-place finish in Iowa.

Movement conservatives are concerned that a vote split between Newt Gingrich and Rick Santorum among base voters could enable Mitt Romney to grab the GOP nomination. A source who shared the invitation said the meeting was about how to avoid such a possibility.

But Bauer said the meeting was entirely aimed at finding consensus behind one Republican and not part of any Stop Mitt movement.

"There's only one person I'm interested in stopping and that's Barack Obama," said Bauer.
Of course, Bauer is more politically astute than ideologues like Wildmon and Dobson, and somehow I think they're more concerned with advancing their agenda than winning in November.