Some Comparative Politics
A brief video that puts the US in broader context.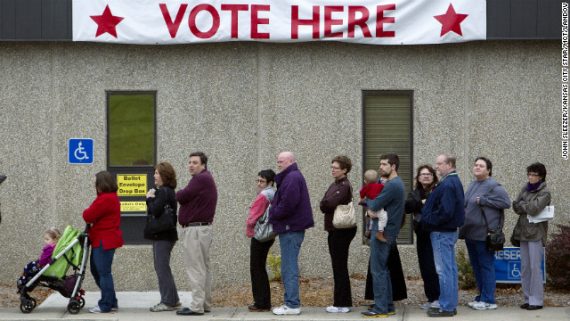 Yes, it is a brief video with a limited number of cases, but it is still pretty damning.
We need significant reform of our processes (i.e., how we vote, count votes, and oversee voting).
One thing for sure: we are not the envy of the world as an exemplar of democracy, despite our self-image.