Some Good News on Omicron?
We'll take what we can get.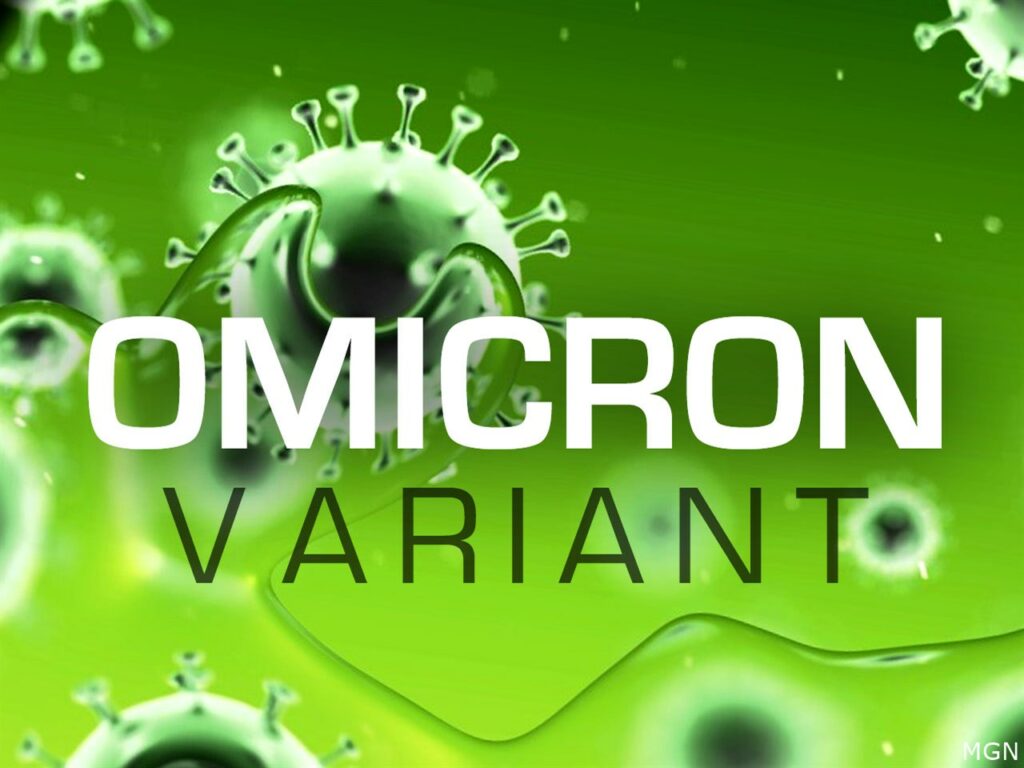 Some cautiously optimistic news from the NYT: Studies Suggest Why Omicron Is Less Severe: It Spares the Lungs.
A spate of new studies on lab animals and human tissues are providing the first indication of why the Omicron variant causes milder disease than previous versions of the coronavirus.

In studies on mice and hamsters, Omicron produced less damaging infections, often limited largely to the upper airway: the nose, throat and windpipe. The variant did much less harm to the lungs, where previous variants would often cause scarring and serious breathing difficulty.
Granted, we are relatively early into this variant, and the nature of scientific knowledge is that it evolves as additional evidence is known, this is encouraging news given the specter of ventilators and lingering death that has accompanied this disease.
But, of course,
those findings came with a lot of caveats.

[…]

the bulk of early Omicron infections were in young people, who are less likely to get seriously ill with all versions of the virus. And many of those early cases were happening in people with some immunity from previous infections or vaccines. It was unclear whether Omicron would also prove less severe in an unvaccinated older person, for example.

Experiments on animals can help clear up these ambiguities, because scientists can test Omicron on identical animals living in identical conditions. More than half a dozen experiments made public in recent days all pointed to the same conclusion: Omicron is milder than Delta and other earlier versions of the virus.
In simple terms, it is clearly better to be young and healthy, conditions that are either entirely or partially outside of one's control, or to be vaccinated, which very much is one's control
Nonetheless, as we all are poised to return in full force to work and school, let's hope that, in fact, Omicron creates milder effects, especially given the skyrocketing number of infections.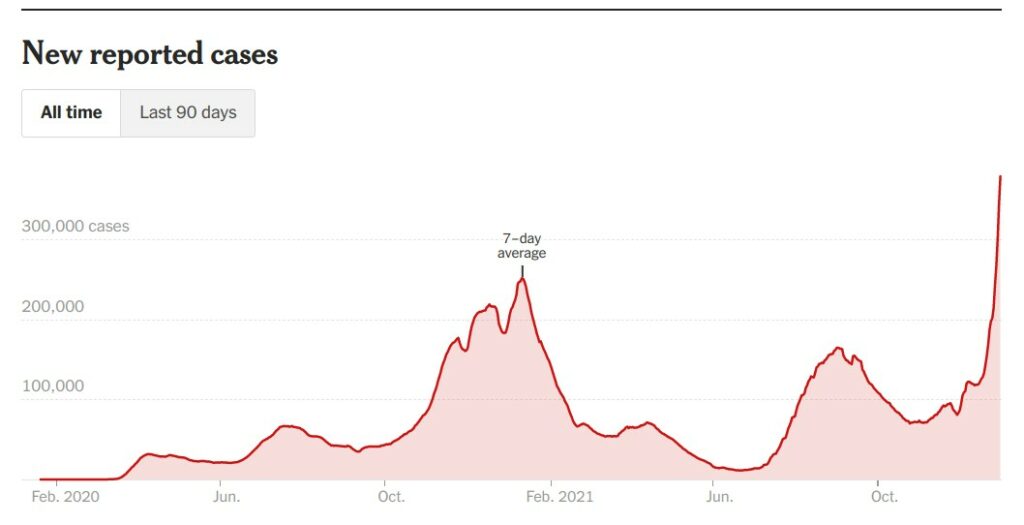 And in regards to the more serious metrics, hospitalizations were up, as of the most recent figures, by 25% and deaths down 4%. The real question is going to be what those figures look like in the coming days in terms of how severely ill the newly infected become (or, hopefully, don't).
Of course, even if the disease is milder in the main, the large number of infections creates a greater potential pool of people to get seriously sick and still overwhelm hospitals.