Some Swing State Polls
More good news for Biden.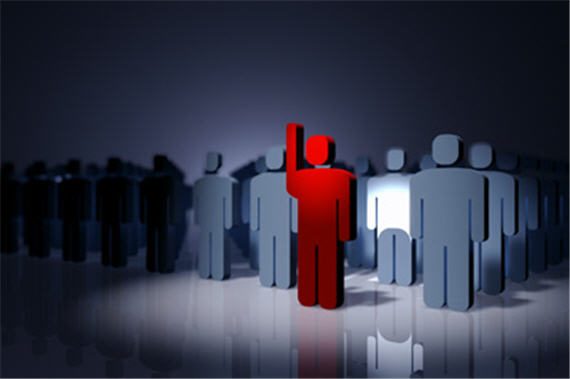 The NYT/Siena College Poll has more good news for the Bide campaign: Trump Onslaught Against Biden Falls Short of a Breakthrough. Specifically, Biden leads in Minnesota (+9), Nevada (+4), New Hampshire (+3), and Wisconsin (+5). In all four cases, this is better than Clinton did in 2016.
Further, Mr. Trump is still struggling to garner the level of support most incumbent presidents enjoy at this late stage of the campaign. In none of the four states did Mr. Trump's support reach the 45-percent mark — a particularly ominous sign given the absence of serious third-party candidates, who in 2016 helped him prevail with less than 50 percent of the vote in a series of battleground states.
Of special interest is that in Minnesota and Wisconsin Biden bests Trump on race relations (56%-37%), unifying America (53%-38%), and is essentially tied on violent crimes (48%-46%) and law and order (48%-47%). These are all noteworthy given the unrest that has occurred in those states and predictions that those events would severely erode Biden's position in those locations in particular.
Like in other surveys, the other area Trump bests Biden is the economy (45% for Biden and 50% for Trump–again in MN and WI specifically).