Sony Walkman Officially Dead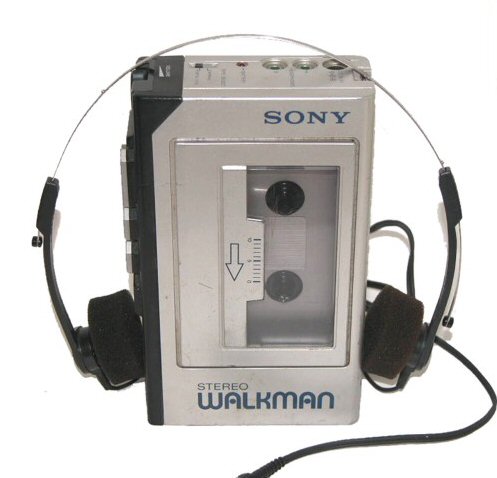 More than thirty years after it first started hitting shelves the cassette version of the Sony Walkman is no more:
Handkerchiefs at the ready, people, it's a sad day. Sony has announced that it is ceasing Japanese sales and production of the cassette Walkman, around 30 years after it first started selling them.  The Sony Walkman TPS-L2 went on sale in Japan on July 1 1979, and while the models have obviously changed since then, Sony only shipped its last batch to retailers in April 2010.
It's honestly somewhat surprising that the product was still being produced and sold considering how ubiquitous MP3 players have become, but there's apparently still a market for them in Asia and the Middle East. In fact, a Chinese company will continue to produce the cassette Walkman under a licensing agreement with Sony, for sale in that part of the world.
The one thing about the Walkman that was truly revolutionary is the way it helped turn music into far more of a personal experience than it had ever been. Before the Walkman, listening to music in public meant sharing it with others. Now, the image of people walking around major American and European cities living in their own personal musical worlds is so common it's hardly noticed. It's doubtful we'll see that change in any appreciable way for quite some time to come.