SOTU and the 'Security' Pretext
The Speaker is well within her rights to make Trump's invitation conditional on ending the shutdown. But let's not pretend we can't keep him safe.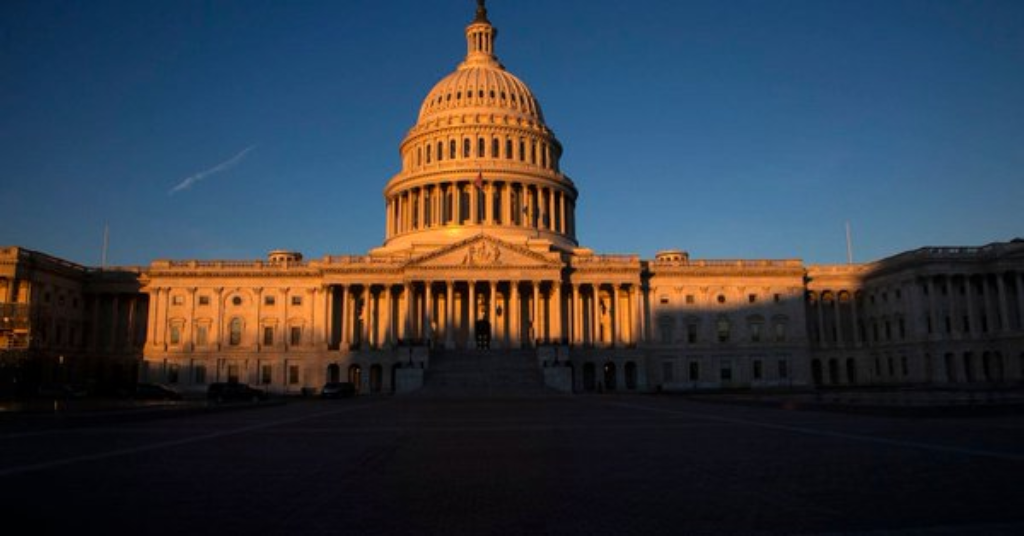 Doug Mataconis is currently editing a post discussing Speaker of the House Nancy Pelosi's call for President Donald Trump to postpone or simply deliver in writing the State of the Union Address scheduled for 29 January. We largely agree on the merits of these speeches, delivered as they are to joint sessions of Congress and with enormous pomp and ceremony.
It is fully within the prerogative of the Speaker to decline to extend an invitation to the President to give the speech in the Halls of Congress. And I'm quite sympathetic to her desire not to fete him with an elaborate celebration while hundreds of thousands of civil servants wonder when they'll be paid because of his childish tantrum over a stupid wall that he could have demanded while his own party controlled both Houses of Congress.
What's silly, however, is her pretext that this is somehow about security.
In September 2018, Secretary Nielsen designated State of the Union Addresses as National Special Security Events (NSSEs), recognizing the need for "the full resources of the Federal Government to be brought to bear" to ensure the security of these events. The extraordinary demands presented by NSSEs require weeks of detailed planning with dozens of agencies working together to prepare for the safety of all participants.

The U.S. Secret Service was designated as the lead federal agency responsible for coordinating, planning, exercising, and implementing security for National Special Security Events by Public Law 106-544, December 19, 2000. However, both the U.S. Secret Service and the Department of Homeland Security have not been funded for 26 days now – with critical departments hamstrung by furloughs.

Sadly, given the security concerns and unless government re-opens this week, I suggest that we work together to determine another suitable date after government has re-opened for this address or for you to consider delivering your State of the Union address in writing to the Congress on January 29th.
While there is reason to question the motivation level of security personnel worried about how they can pay their bills and feed their families, Secret Service agents and others tasked with planning and executing presidential security details are exempt from the furlough. Moreover, to the extent DHS feels it can't do its job, that's an executive, not a legislative determination.
We've had State of the Union and other presidential addresses to Congress during World Wars, in the days after the 9-11 attacks, and during other national crises far more dangerous than this one. Hell, Bill Clinton gave one of these days after being impeached by the House of Representatives and while under trial in the Senate.
Again, I'm fully on board with Pelosi simply telling Trump that he's not welcome in the Capitol building until he stops holding 800,000 public employees hostage over the Quixotic wall. But be transparent about that rather than pretending we can't keep the President safe.