South Carolina Outlaws Speech Related to Abortion
States emboldened by Dobbs are testing just how far the Supreme Court will let them go.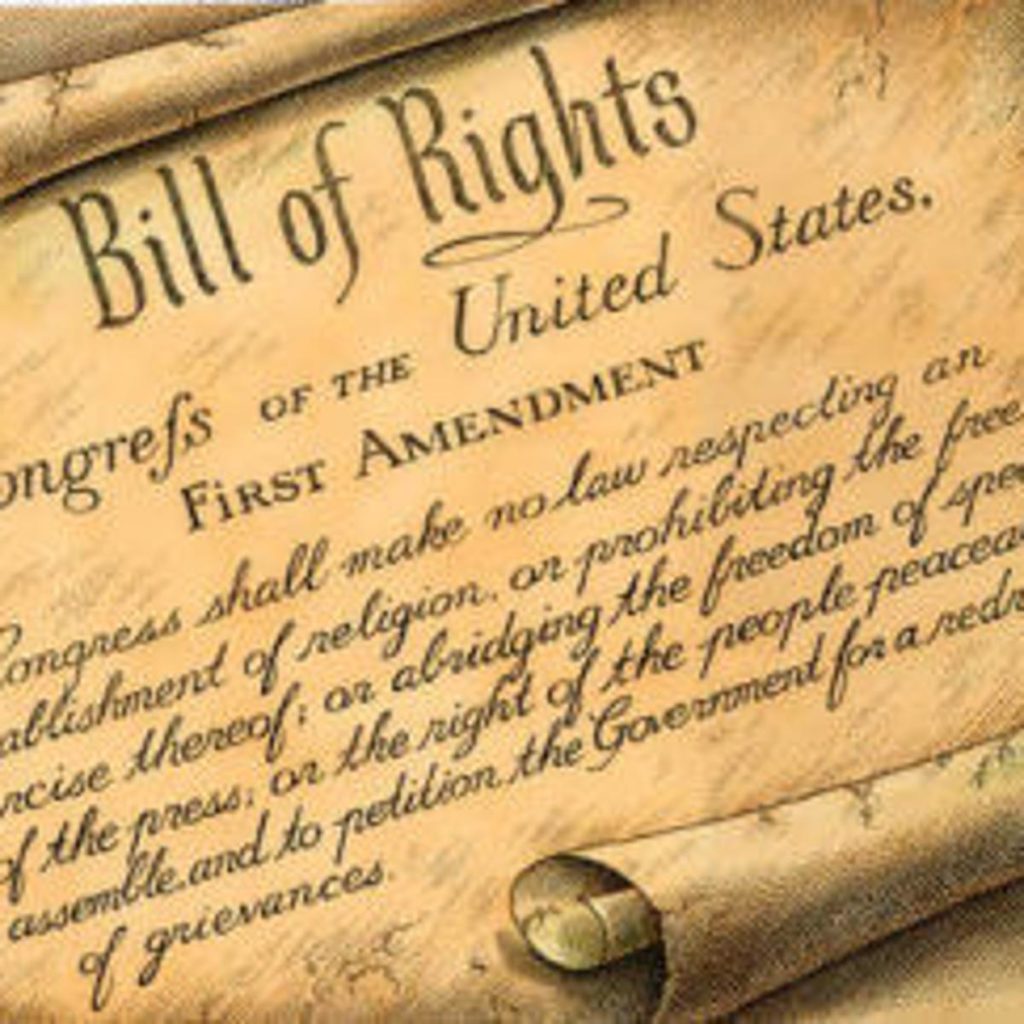 WaPo ("South Carolina bill outlaws websites that tell how to get an abortion"):
Shortly after the Supreme Court ruling that overturned the right to abortion in June, South Carolina state senators introduced legislation that would make it illegal to "aid, abet or conspire with someone" to obtain an abortion.

The bill aims to block more than abortion: Provisions would outlaw providing information over the internet or phone about how to obtain an abortion. It would also make it illegal to host a website or "[provide] an internet service" with information that is "reasonably likely to be used for an abortion" and directed at pregnant people in the state.

Legal scholars say the proposal is likely a harbinger of other state measures, which may restrict communication and speech as they seek to curtail abortion. The June proposal, S. 1373, is modeled off a blueprint created by the National Right to Life Committee (NRLC), an antiabortion group, and designed to be replicated by lawmakers across the country.
This would seem to be plainly unconstitutional unless the 1st Amendment got repealed and nobody informed me. It's true that criminal conspiracy is not protected speech but abortion is legal, at least at some point in pregnancy, in just about every state.
Granted, the current Court majority seems willing to overlook established precedent, at least when it comes to abortion. But I just don't see how this doesn't get laughed out of court.
Not surprisingly, I guess, NRLC disagrees:
For the NRLC, which wrote the model legislation, limiting communication is a key part of the strategy to aggressively enforce laws restricting abortion. "The whole criminal enterprise needs to be dealt with to effectively prevent criminal activity," Jim Bopp, the group's general counsel, wrote in a July 4 memo, comparing the group's efforts to fighting organized crime.

In an interview with The Washington Post, Bopp said that the group has refined its blueprint for states since the South Carolina bill was introduced last month. The restrictions on websites and internet hosts in the July model bill language would only apply when the information is likely to be used "for an unlawful abortion in this state," he said, not abortions generally, as the South Carolina bill says.

The group "tried to be very careful in vetting this so it doesn't impinge on First Amendment rights," he added. He said the provision was intended to limit the trafficking of abortion-inducing drugs, which throughout the interview he compared to the trafficking of fentanyl.
Given that the drugs in question are under the purview of the Federal government, I don't see how the states can criminalize them. But, yes, I could see even a less dogmatic Supreme Court upholding penalties for direct assistance for obtaining illegal abortions within a state.