South Carolina Primary Set For January 21st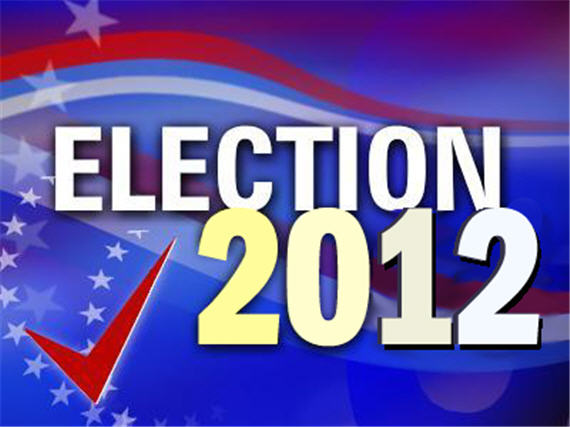 With Florida's decision to set its primary for January 31 in place, the other states are following:
South Carolina's Republican presidential primary will be held on Jan. 21 of next year, two GOP sources tell CNN.

South Carolina Republican Party Chairman Chad Connelly will formally announce the date later this morning.

The move is designed to put space between South Carolina and Florida, which bucked national Republican Party rules last week and decided to hold their primary on Jan. 31.

The updated calendar is likely to push the Iowa caucuses and New Hampshire primary even earlier into January as they seek to protect their role as the two leadoff contests in the presidential nominating process.
This makes it largely inevitable that the 2012 primary schedule will look a lot like 2008 did. Still to be scheduled are Nevada's caucus, the New Hampshire primary, and the Iowa Caucuses. Most likely, Nevada will take the Saturday before South Carolina like they did last time around, New Hampshire will go the Tuesday before that, and that puts Iowa most likely scheduling caucuses on either the 3rd, 4th, or 5th of January.