State Department Disputes Report That U.S. Revealed British Nuclear Secrets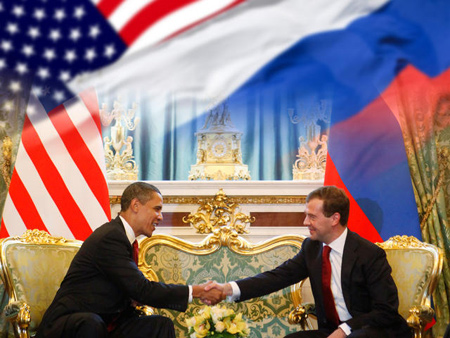 The State Department has responded to the reports I wrote about earlier today that the U.S. had revealed British nuclear secrets in an effort to get agreement from Russian on New START:
The U.S. State Department maintains that there is little news behind the breathless headlines. State Department Spokesman P.J. Crowley emails TIME:

This is bunk. Under the 1991 START Treaty, the U.S. agreed to notify Russia of specific nuclear cooperation with the United Kingdom, such as the transfer of SLBM's [submarine launch ballistic missiles] to the UK, or their maintenance or modernization. This is under an existing pattern of cooperation throughout that treaty and is expected to continue under New START. We simply carried forward and updated this notification procedure to the new treaty. There was no secret agreement and no compromise of the UK's independent nuclear deterrent.
Assuming this is accurate, there would seem to be absolutely nothing to this story, and no need for outrage.