State Department Has Spent None of its $120 Million Budget to Protect Against Russian Interference
While Team Trump has gone out of its way to waylay the Russia investigation, this may not be is part of that effort.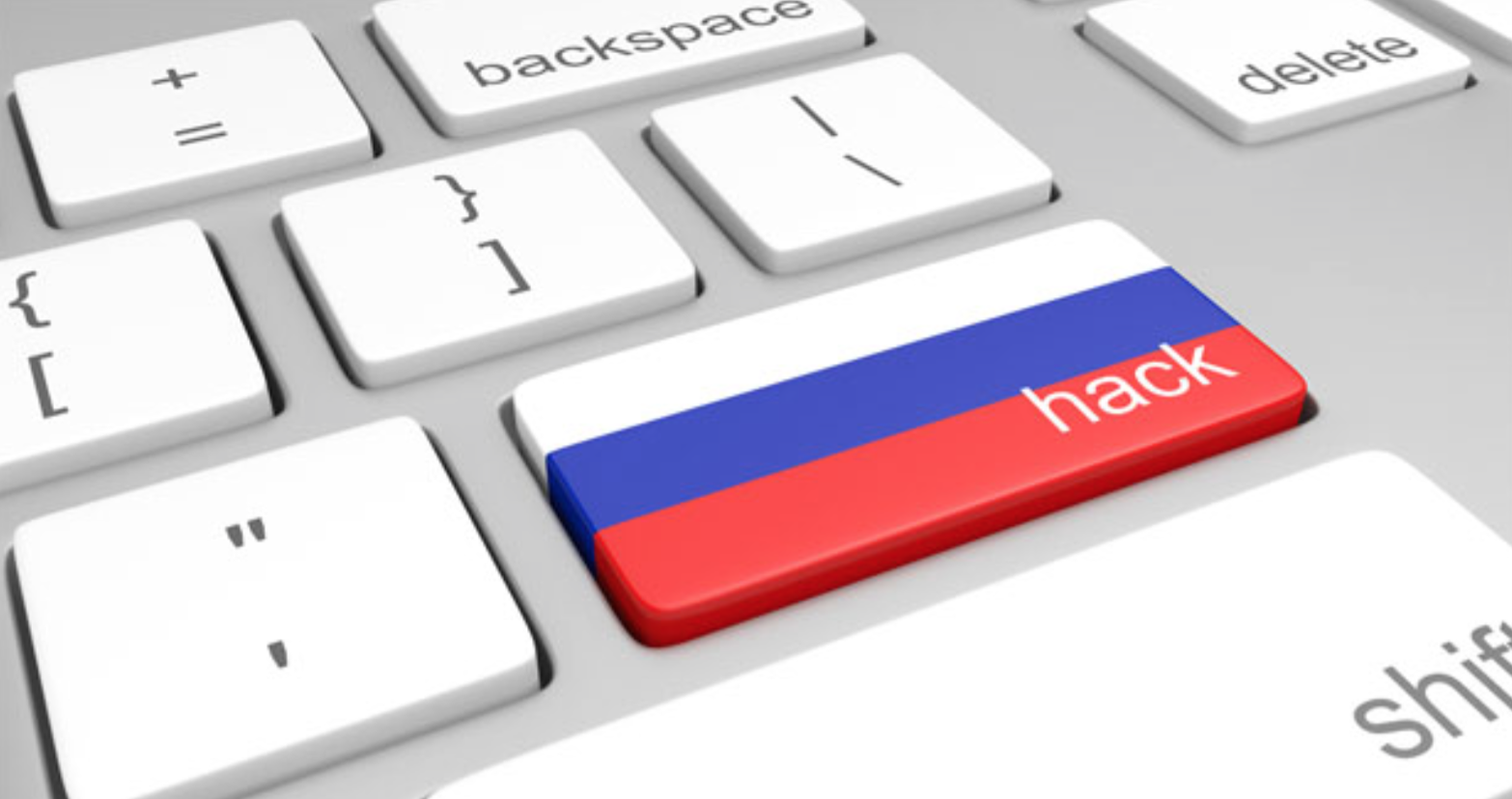 NYT ("State Dept. Was Granted $120 Million to Fight Russian Meddling. It Has Spent $0."):
As Russia's virtual war against the United States continues unabated with the midterm elections approaching, the State Department has yet to spend any of the $120 million it has been allocated since late 2016 to counter foreign efforts to meddle in elections or sow distrust in democracy.

As a result, not one of the 23 analysts working in the department's Global Engagement Center — which has been tasked with countering Moscow's disinformation campaign — speaks Russian, and a department hiring freeze has hindered efforts to recruit the computer experts needed to track the Russian efforts.

The delay is just one symptom of the largely passive response to the Russian interference by President Trump, who has made little if any public effort to rally the nation to confront Moscow and defend democratic institutions. More broadly, the funding lag reflects a deep lack of confidence by Secretary of State Rex W. Tillerson in his department's ability to execute its historically wide-ranging mission and spend its money wisely.

Mr. Tillerson has voiced skepticism that the United States is even capable of doing anything to counter the Russian threat.

"If it's their intention to interfere, they're going to find ways to do that," Mr. Tillerson said in an interview last month with Fox News. "And we can take steps we can take, but this is something that once they decide they are going to do it, it's very difficult to pre-empt it."

The United States spends billions of dollars on secret cybercapabilities, but these weapons have proved largely ineffective against Russian efforts on Facebook, Twitter and elsewhere that simply amplify or distort divisive but genuine voices in the United States and elsewhere.
Leaving aside that this report from the Newspaper of Record reads too much like an editorial, this is simultaneously shocking and unsurprising.
While Team Trump has seemingly gone out of its way to waylay the Russia investigation, it's not a slam dunk that this is part of that effort. Rex Tillerson has made no bones about wanting to dismantle his Department. He's intentionally left senior level posts unfilled and presided over an exodus of top talent. Even at the lower levels, he's not taken his allotment of Presidential Management Fellows, the government's mechanism for attracting promising people into the civil service and fast-tracking their careers. It's completely possible that, because this was a new initiative, it simply didn't get acted on.
It's not like the Department was going to create competent Russian linguists or cyber specialists in the time allotted. It would have had to bring them in. But they've had a  hiring freeze.
Tillerson distrusts his own people and, as a consequence, they don't trust him. He's created a vicious cycle, since there is near-daily evidence that Department employees, trying to fulfill their mission, are trying to undermine him and President Trump, who are trying to undermine their mission.
I share his skepticism about our ability to prevent further Russian interference, given the nature of our networks and the openness of our society. But you can't win if you don't play, either. And Tillerson and company are not even in the game.