Strategic Petroleum Reserve Release Had No Impact On Oil Prices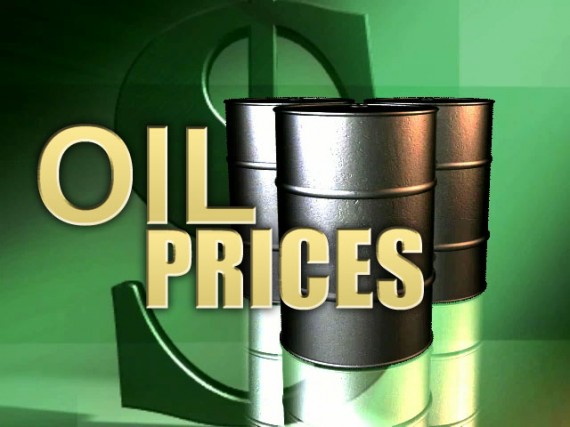 About two weeks ago, the United States and several other countries announced that they were releasing oil reserves on the market in an effort to make up for supply disruptions caused by the civil unrest in Libya. The U.S. contribution to this release was some 30,000,000 barrels from the Strategic Petroleum Reserve. As predicted by many, that action has had absolutely no impact on the price of oil:
Crude raced higher Tuesday as energy bulls pushed Nymex oil back toward the $100-a-barrel mark, prices last seen before world governments said they would release crude from their reserves last month.

West Texas Intermediate jumped 2.1 percent to $96.89 a barrel on the New York Mercantile Exchange, decidedly above the $94.45 close of June 22, the day before the announcement on the release of 60 million barrels from reserves.

Brent crude on the ICE futures exchange finished $2.25 higher at $113.63 a barrel, and just below the June 22 high of $114.21. Brent touched $114.44 Tuesday.

"I think we could probably test that $100 mark again. I also think for it to be sustained up there, you'd have to have something a little more going on, like geopolitical problems or some demand pickup," said Anthony Grisanti, president of GRZ Energy.

Some traders said the price gains Tuesday came from speculation that demand could tighten if the world economy improves, but others pointed to momentum and technical factors.

The WTI August futures contract broke above its 200-day moving average of $96.18.

On June 22, the day before the announcement by the International Energy Agency that crude would be released from strategic reserves, it was at $95.41. It hit a low close of $90.84 on June 27.
None of this should be surprising. After all, the amount of oil that was released was infinitesimal in comparison to the amount of oil consumed by the United States, not to mention the world as a whole, in a single day. The idea that such a small release would have anything other than a temporary impact on prices is absurd, and brings to mind again the question of exactly why the nations of the world took this step when it so painfully obvious that it wouldn't work.
H/T: Hot Air